Get Personalized Guidance of Top Global Experts through your DEI Journey
Training sessions tailored for your company and delivered LIVE at a time of mutual convenience.

Get the advantage of participating in intense 3–4 hour corporate training, performed virtually by our D&I experts exclusively for your company. Corporate Training Programs are designed for corporate HR Teams as well as business leaders & senior executives.

In addition to offering specific practical recommendations, our experts will perform with you a detailed analysis of your most critical DEI problems. On top of that, our D&I practitioners will give hands-on advice for your company's specific needs in introducing diversified and inclusive workplace environments.

For corporate HR teams

For business leaders, senior executives & CEOs

Organisations who trained with us

What our community says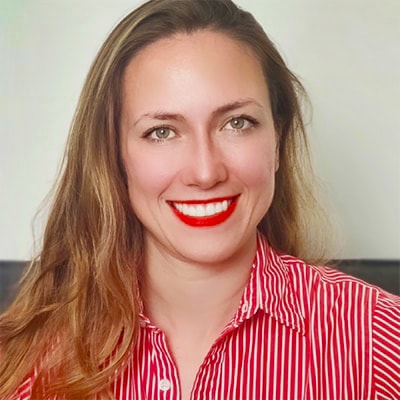 "I indeed had my expectations really high, but it was way better than what I expected. […] I ended up after 3 h with almost 5 full pages of a notebook filled with quotes from the panelists. Connected with more than 100 people, meetings, booth fairs…"
Patricia Souza, D&I expert from Luxembourg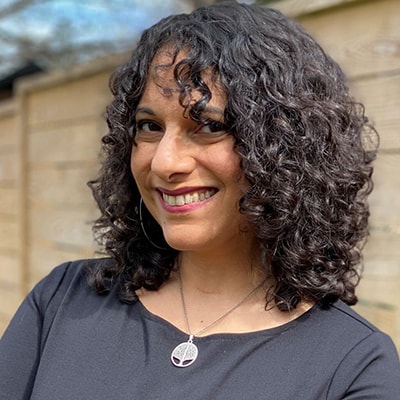 "Thoroughly enjoyed the conversation and all the questions — encouraged by the momentum from fellow panelists and the audience!"
Rebecca Hershey, Human Rights Campaign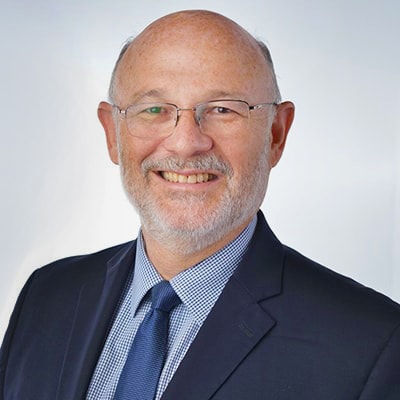 "Great panel! Even as the moderator, I can't wait to go back and listen to the recording to fully capture all the wisdom and practical insights shared by our panelists"
Bernardo Ferdman, Ferdman Consulting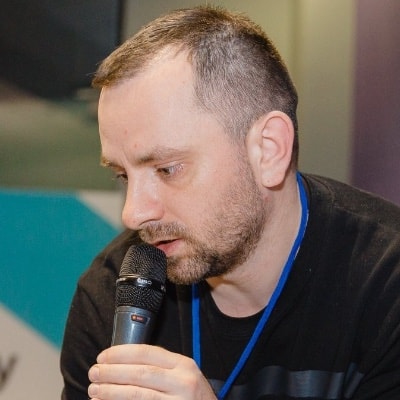 "The most interactive and the most informative online event about acessibility of the last years for me. Wishing to the organizing team keep going with such level"
Roman Boreńko, Inclusive It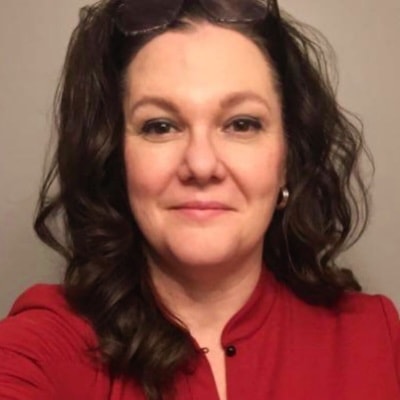 "This was very well organized and well run. I really enjoyed case studies on accessibility in the banking context! Kudos to organizers!"
Catherine Tunney Braeken, Director Client Accessibility at CIBC

Book a Free 30-Minute Training Consultation
During this free session, you will:

Understand your strengths and pain points. You will receive a thorough evaluation of your corporation's DEI needs. Our training manager will assess the current stage of your company's DEI developments, analyzing which DEI strategies are already in use and what areas you lack experience in.


Get acquainted with our DEI training experts and become familiar with our training package components. You will learn everything from your training expert's qualifications and experience to elements of the training course such as duration, the most favorable team size, and additional benefits included in the package.


Receive the best training solutions you and your company will benefit from most. We will help you choose suitable training from one of the available options on our website. We may also suggest available options for creating an individually designed program from 150+ DEI training experts within our network.

Book a free 30-minute training consultation