Startup Pitch Contests 2023
The Global Inclusion Online Forum Startup Pitch Competition is one of the first startup pitches to offer a platform to early-stage startups dealing with inclusion issues. Startups will have a chance to present their ideas to representatives of specialized venture capitals and top inclusion professionals from around the world. Participants in the Startup Competition will also take part in the Online Startup Expo, where they will demonstrate their product to GIOF attendees. For startup teams, this is also an excellent networking opportunity to connect with top industry representatives. The winning package includes prizes from partners and organizers, a free Exhibitor package at GIOF 2024, mentorship sessions run by top industry professionals, extra networking opportunities, and other benefits. A reputable jury will choose winners, who in addition to receiving these prizes will earn the most visibility on the Forum's social media and business pages.

Winners 2022

Categories
Financial Inclusion

Accessibility

Diversity&Equality

Requirements
Your product must deliver a unique solution to boost inclusion and diversity

Your product must be a ready-to-market solution

Timeline
1Application and Recruitment Period:
EOD May 8, 2023

2Finalists Selection:
May 9–11, 2023

3Pitch Preparations' Testing sessions:
May 13–17, 2023

4Presentations:
May 18–19, 2023

5Winners Announcement:
May 19, 2023

Past Partners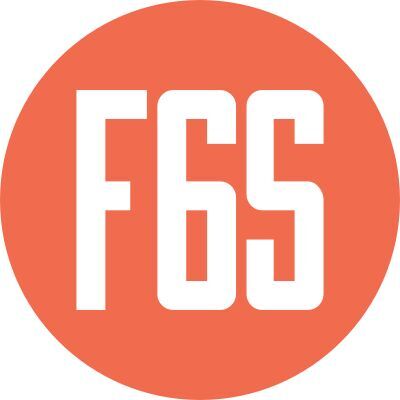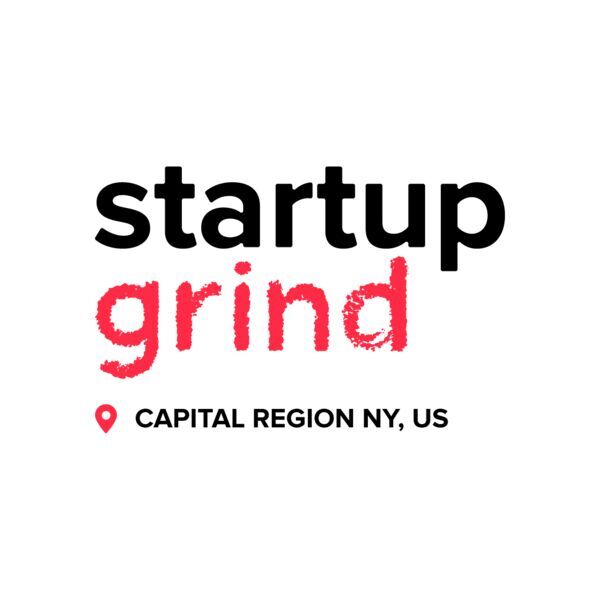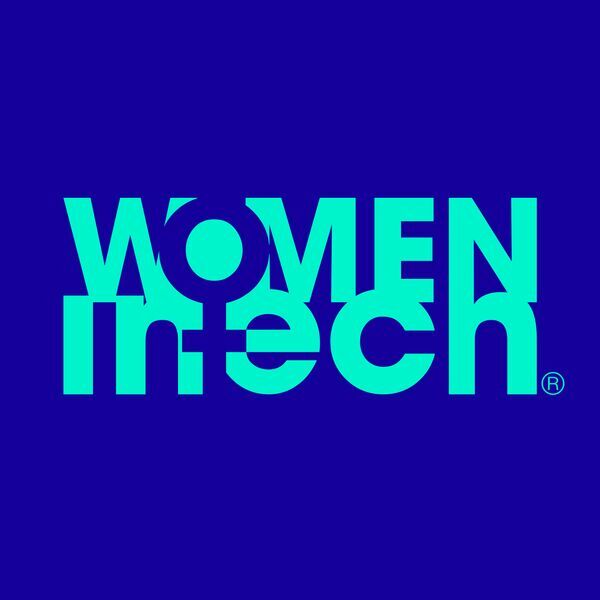 Previous editions' jurors
Interested in speaking for us?
Please fill in your personal details and a preliminary topic you would like to speak about. Our team will contact you shortly.






Interested in partnership opportunities?
Become a partner of our platform to host the global DEI conversation, increase your brand awareness, and gain new business opportunities from high-class networking.