Almost everyone shops online nowadays, but, unfortunately, most e-commerce websites are not user-friendly for everyone. With the ongoing rise of popularity of online shopping, retailers should be ready to welcome every potential client, regardless of their individual abilities or disabilities. Web accessibility and inclusivity have the potential to not only enlarge an online shop's customer base but also deepen relationships with existing customers and increase the lifelong value of these relationships.
By joining this event, e-commerce owners, business development professionals, marketers, and web-developers will obtain the knowledge and insights necessary to help make their e-commerce websites more accessible to users with special requirements, such as visual, auditory, motor, speech, and cognitive impairments. Those attending the event will learn about innovative assistive technologies that can make customers' online shopping experience more convenient, learn how to run accessibility audits for their websites, and discover which features are worth their attention in 2021 and in the future.
The event will provide practical knowledge on how to use specific accessibility tools for e-commerce platforms and how to win new customers from specific categories.

Learn how to:
Evaluate accessibility level of your existing e-commerce website

Implement assistive technology on your digital shopping platforms

Promote accessible features on your website to enlarge your customer base

Agenda
Pre-register
If you are interested in attending the event, please leave your email for us to notify you once the full speaker lineup is confirmed.


Organizations who attended our events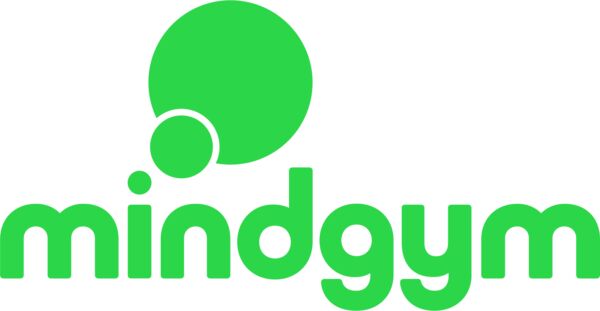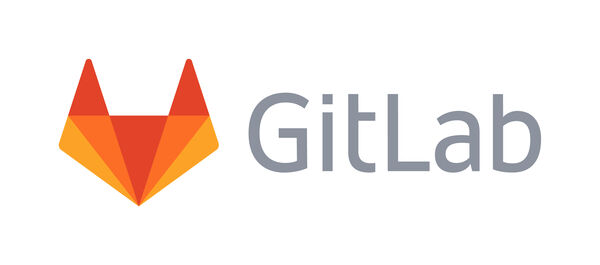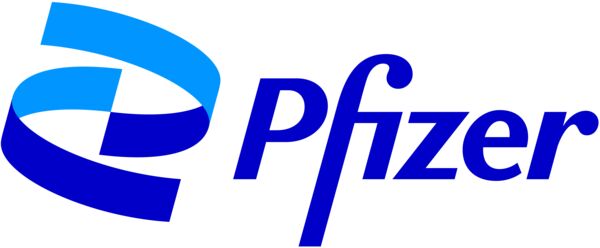 What attendees say about our events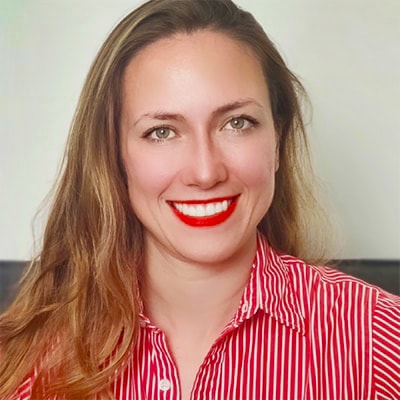 "I indeed had my expectations really high, but it was way better than what I expected. […] I ended up after 3 h with almost 5 full pages of a notebook filled with quotes from the panelists. Connected with more than 100 people, meetings, booth fairs…"
Patricia Souza, D&I expert from Luxembourg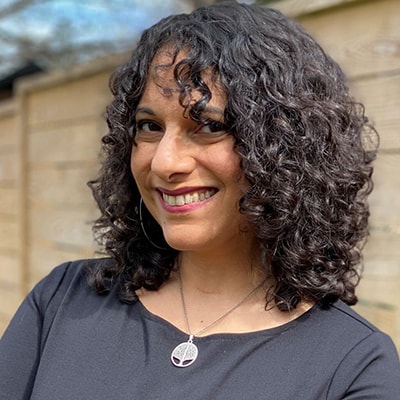 "Thoroughly enjoyed the conversation and all the questions — encouraged by the momentum from fellow panelists and the audience!"
Rebecca Hershey, Human Rights Campaign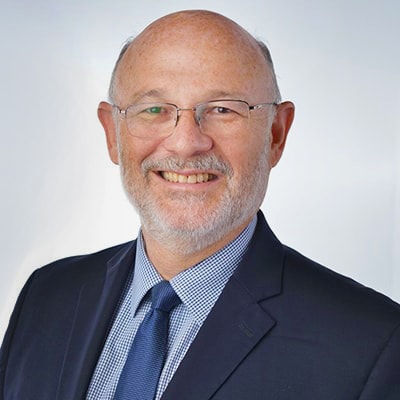 "Great panel! Even as the moderator, I can't wait to go back and listen to the recording to fully capture all the wisdom and practical insights shared by our panelists"
Bernardo Ferdman, Ferdman Consulting
Interested in exhibiting at our event?
Meet your target clients, build brand awareness, promote your products and solutions.






Interested in partnership opportunities?
Initiate new business relationships, increase brand awareness and establish your company as a thought leader in the industry.