Goals
Discuss the role of leadership in introducing diversity and inclusion programs globally

Showcase the best DEI practices of the largest global corporations

Inspire other corporate leaders to spearhead their DEI strategies

Format
Throughout January 2022, we will broadcast 20 interviews with some of the top global CEOs of Fortune500 companies, releasing one interview each weekday.
On January 20, 2022, we will hold a one-day global virtual live event featuring Chief Diversity and Inclusion Officers from the same companies to discuss the role of leadership in advancing corporate DEI programs.

Key topics
Get FREE access to our content
receive daily updates when new CEO interviews are released
get free access to online streaming of the one-day hybrid event with Chief Global Diversity Officers
participate in the Q&A sessions

Organizations who attended our events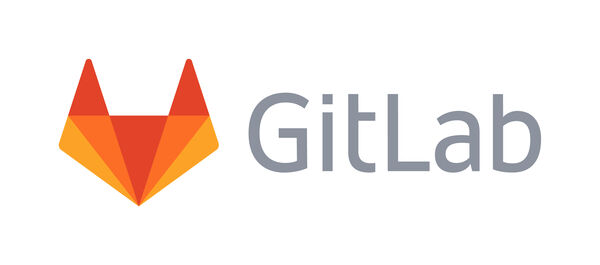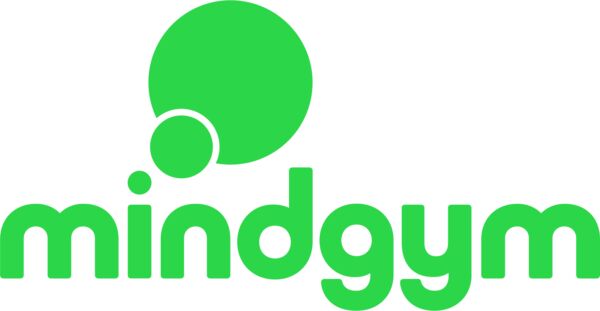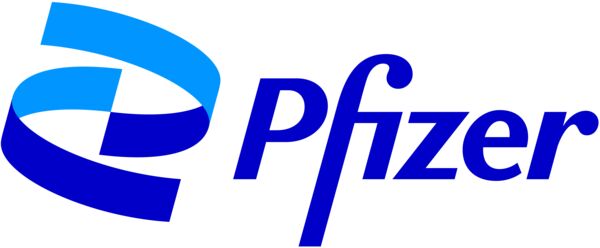 What attendees say about our events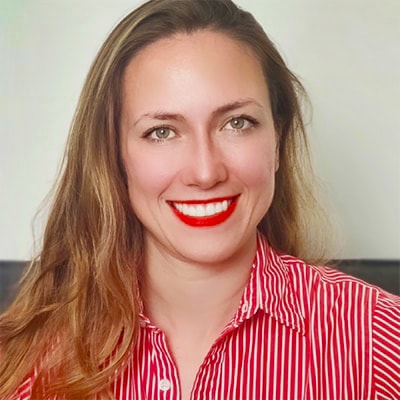 "I indeed had my expectations really high, but it was way better than what I expected. […] I ended up after 3 h with almost 5 full pages of a notebook filled with quotes from the panelists. Connected with more than 100 people, meetings, booth fairs…"
Patricia Souza, D&I expert from Luxembourg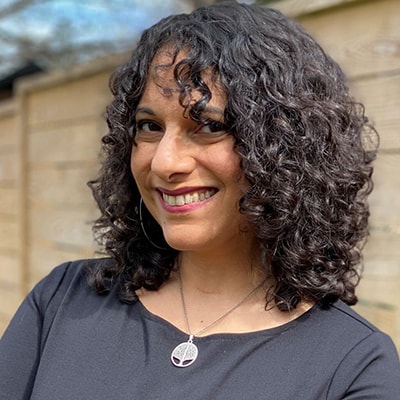 "Thoroughly enjoyed the conversation and all the questions — encouraged by the momentum from fellow panelists and the audience!"
Rebecca Hershey, Human Rights Campaign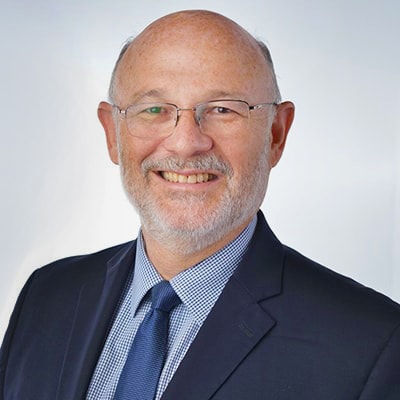 "Great panel! Even as the moderator, I can't wait to go back and listen to the recording to fully capture all the wisdom and practical insights shared by our panelists"
Bernardo Ferdman, Ferdman Consulting
Interested in partnership opportunities?
Initiate new business relationships, increase brand awareness and establish your company as a thought leader in the industry.