Create authentic inclusive marketing campaigns

Rewire your marketing strategy to account for underrepresented groups

Establish a strong brand identity of a DEI-supportive organization
A 2019 study of CMOs by Adobe showed that 61 % of Americans think diversity in advertising is important. The world can attribute fostering stereotyping and biases to the public relations and marketing realms, as they are at the very center of the field they represent and the societies they sell products to. Thankfully, we are now as aware of the inadequacy of discrimination as ever before, and the modern buyer is changing. Thus, one of the aims of successful marketing is now shifting toward elevating the voices of underrepresented groups.
Multicultural consumers make up almost 40 % of the U. S. population, over one billion people around the world experience some sort of disability, and the global estimated average of LGBTQ people makes up to 7 % of the population. Including all these people in your marketing strategy and sending across the right messages may unlock a historically closeted revenue, as shown by the case studies of successful inclusive marketing. However, while the experiences of others' may be inspiring for new creative ideas, the material DEI issues for your brand could be different, and thus, so could your tactics and initiatives.
This event will provide practical knowledge on how to create a meaningfully inclusive marketing campaign and align your company's growth with DEI objectives.

This event is for:
PR and Marketing leads

Diversity and Inclusion executives

PR and Marketing Consultants

Agenda
Pre-register
If you are interested in attending the event, please leave your email for us to notify you once the full speaker lineup is confirmed.


Organizations who attended our events

What attendees say about our events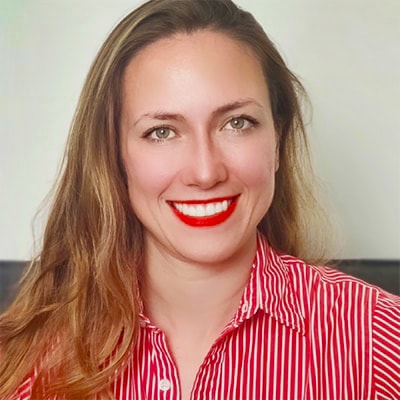 "I indeed had my expectations really high, but it was way better than what I expected. […] I ended up after 3 h with almost 5 full pages of a notebook filled with quotes from the panelists. Connected with more than 100 people, meetings, booth fairs…"
Patricia Souza, D&I expert from Luxembourg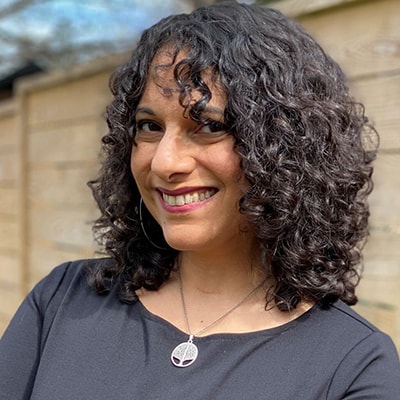 "Thoroughly enjoyed the conversation and all the questions — encouraged by the momentum from fellow panelists and the audience!"
Rebecca Hershey, Human Rights Campaign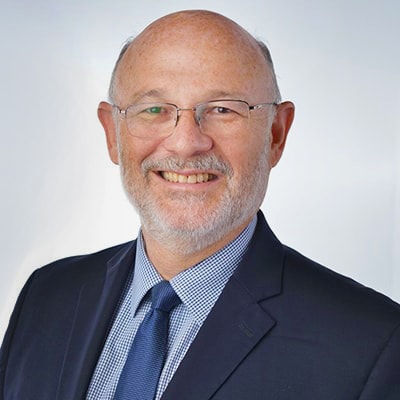 "Great panel! Even as the moderator, I can't wait to go back and listen to the recording to fully capture all the wisdom and practical insights shared by our panelists"
Bernardo Ferdman, Ferdman Consulting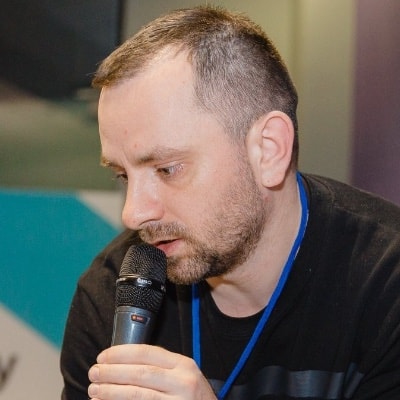 "The most interactive and the most informative online event about acessibility of the last years for me. Wishing to the organizing team keep going with such level"
Roman Boreńko, Inclusive It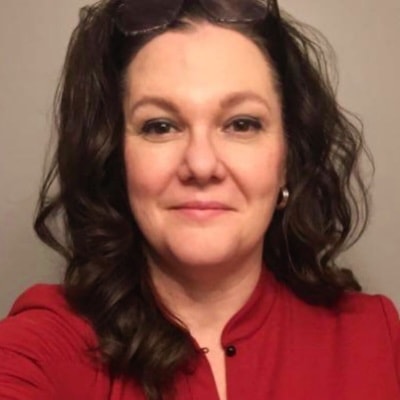 "This was very well organized and well run. I really enjoyed case studies on accessibility in the banking context! Kudos to organizers!"
Catherine Tunney Braeken, Director Client Accessibility at CIBC
Interested in speaking for us?
Please fill in your personal details and a preliminary topic you would like to speak about. Our team will contact you shortly.






Interested in partnership opportunities?
Initiate new business relationships, increase brand awareness and establish your company as a thought leader in the industry.