OUTCOME OF THE TRAINING
To sum up, along with insights on making financial compensation a part of corporate inclusion program, this training will assist your future endeavors in:
Creating stimulus for employees regardless of their rank

Establishing a unique performance-evaluating factor for all employees

Analyzing tools for measuring impact of the employees on the company's financial results

None of the diversity and inclusion discussions out there has yet addressed the issue of money. We have seen many talks on pay gaps, but fixing pay gaps is definitely not enough to make the financial compensation system work for inclusion. Beside the greater purpose that every corporation is trying to create: the mission, vision and values, there is always the material side of the business. The truth is — for millions of employees the main reason why they go to work is to pay their bills, and there is nothing wrong about this.
The goal of every corporate inclusion program is to enhance team spirit and make people thrive at work. If an employee believes they are underpaid, they will typically react by reducing their effort or performance. This may result in, for example, increased sick leave, tardiness, unmet deadlines, excessive work breaks, lack of focus or even a resignation. So how can we make financial compensation part of the corporate inclusion program, that will enable all employees to thrive at a workplace?
This workshop will provide perspective on how corporate financial compensation systems should change to create a stimulus for all employees regardless of their rank, position and seniority to be able to thrive and be fairly rewarded for their efforts. With this webinar you will also learn how the financial compensation system can improve inclusion in the workplace.
This workshop will provide a unique example of the financial compensation system which entails:
The performance-evaluating factor for all employees and their impact on the company's financial results

Profit- and revenue-sharing models for all ranks of employees, from top management to junior executives and administrative staff

Real-life micro examples of how the system in place helped the company earn extra dollars


Organisations who trained with us

What our community says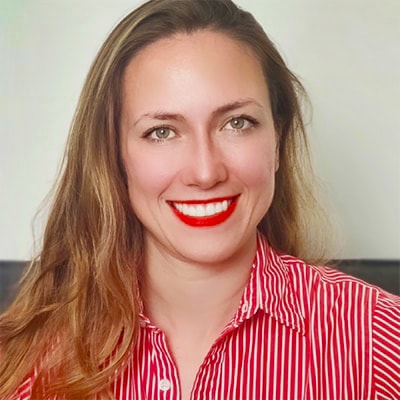 "I indeed had my expectations really high, but it was way better than what I expected. […] I ended up after 3 h with almost 5 full pages of a notebook filled with quotes from the panelists. Connected with more than 100 people, meetings, booth fairs…"
Patricia Souza, D&I expert from Luxembourg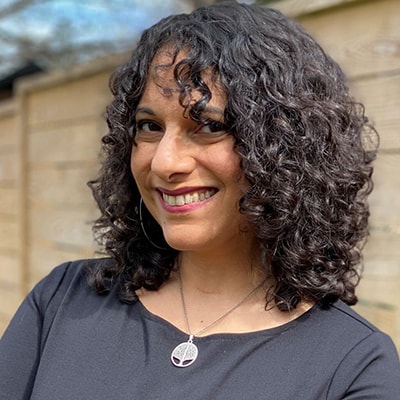 "Thoroughly enjoyed the conversation and all the questions — encouraged by the momentum from fellow panelists and the audience!"
Rebecca Hershey, Human Rights Campaign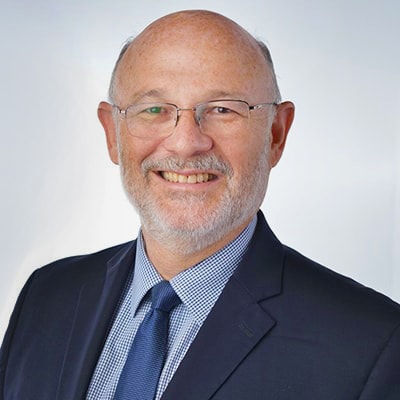 "Great panel! Even as the moderator, I can't wait to go back and listen to the recording to fully capture all the wisdom and practical insights shared by our panelists"
Bernardo Ferdman, Ferdman Consulting

Request a Quote