MARIIA PRYLYPKO — FIRST STEPS ON THE GENDER EQUALITY ROAD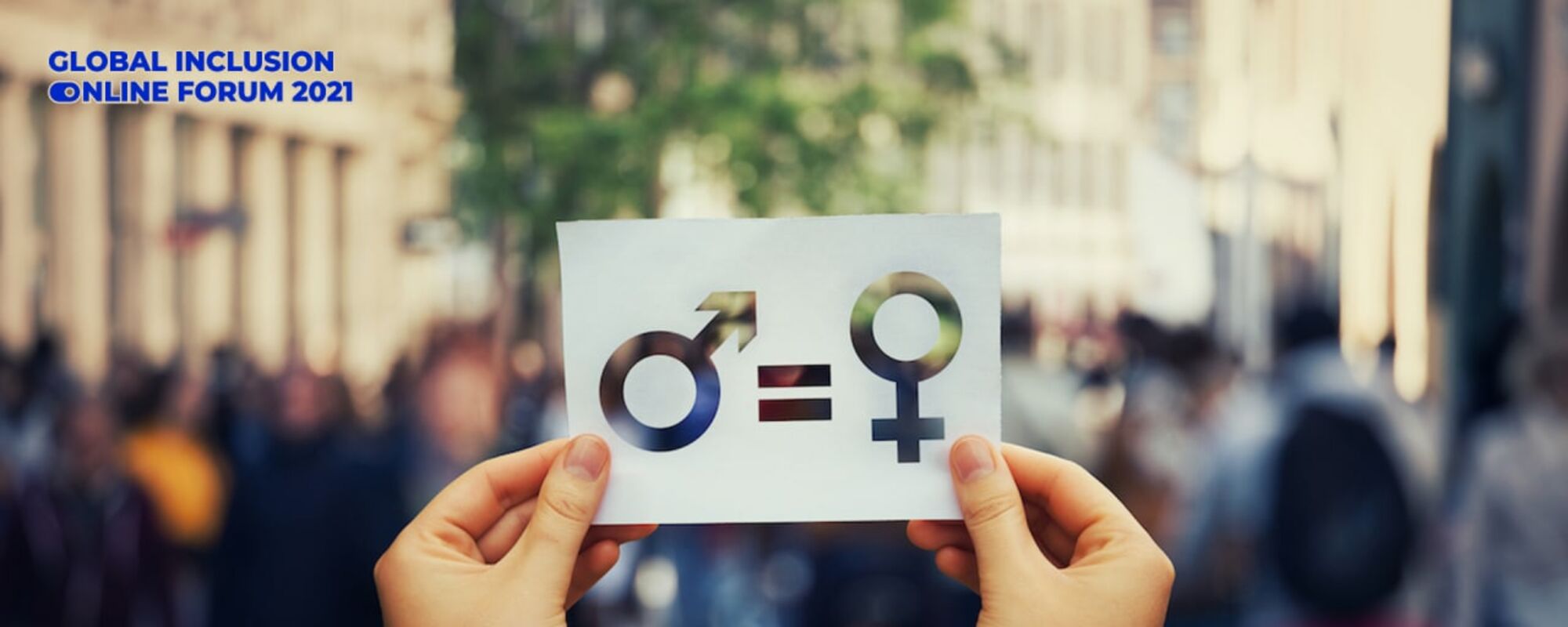 According to the Global Gender Gap Report of 2021, it will take another 100 years to achieve gender equality based on the current rate of progress. This prediction has been widely used as a "shock therapy" of sorts to push governments, NGOs, associations, investors, and companies into action.
Undoubtedly, COVID-19 significantly impacted the gender gap, resulting in a lower number of women influencing the workforce. In some industries, like tech, IT, telecom, and engineering, the male workforce prevails over females, which causes biases against women, preventing them from fulfilling their potential.
In this article, Mariia Prylypko, Account Executive at CFC Big Ideas and Organizer of GIOF Annual Meeting, analizes how companies can ensure that they retain their female talent and close the gap between the proportion of women and men in the workplace.
Identifying the company's most crucial issues in gender inequality and organizing gender analysis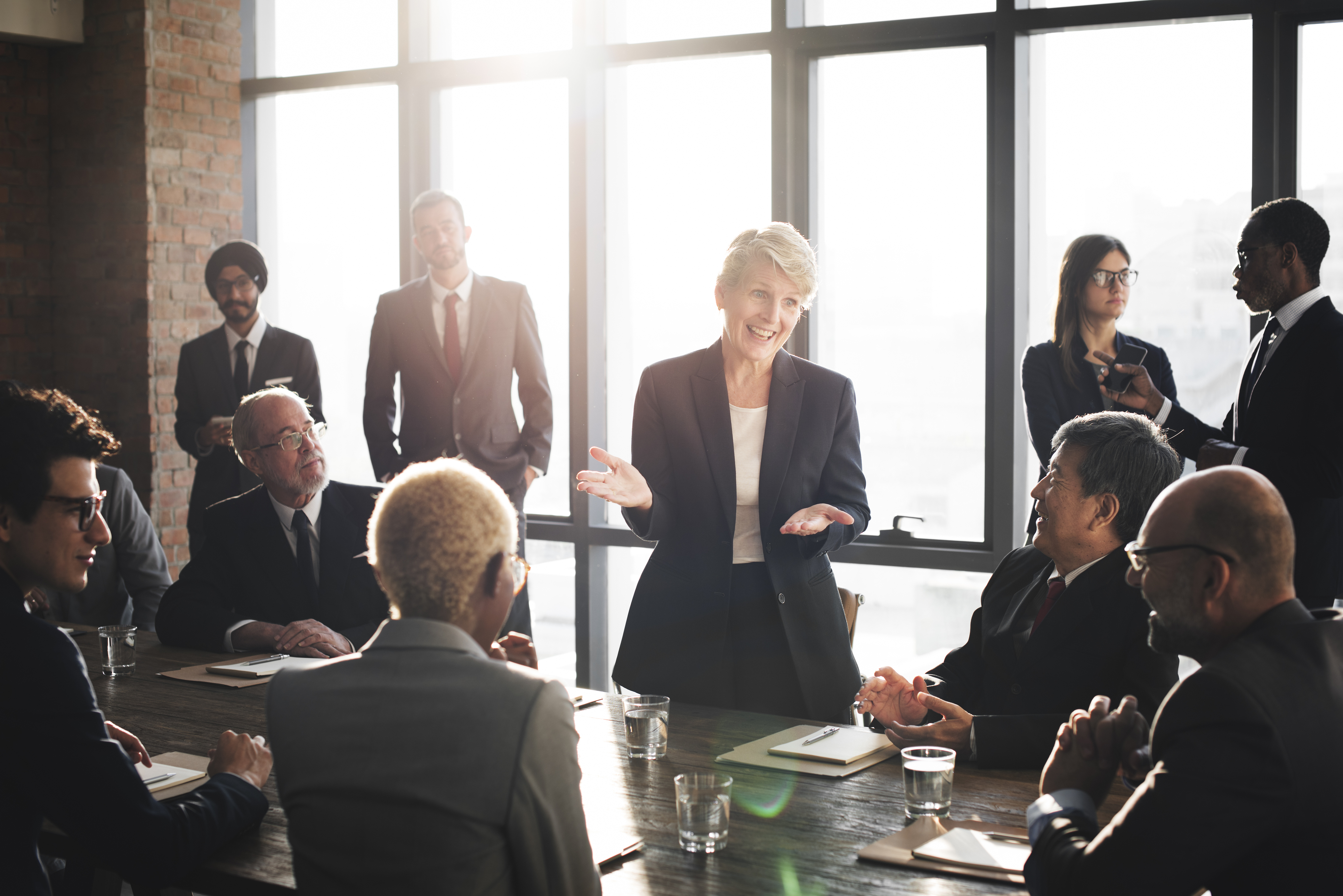 Don't start with hunches or feelings without looking at the data first, because the numbers never lie. If you don't have any statistics, the very first step is to collect them and start developing a deeper understanding of how women are experiencing being in the company.
Complete a gender pay gap analysis of the company and rectify any gaps found. In 2020, women earned 84% of what men earned, according to a Pew Research Center analysis. Remember that women need not only equal status and pay but also equality in opportunities and decision-making. Pay attention to whether this parity exists holistically.
Then, review the number of women in leadership positions within your workforce. If it's imbalanced, then think about ways to change those numbers. When your business reflects gender equality in pay, and in its leadership positions in your workforce, you will then have the backbone of a culture that will flourish.
Unfortunately, a lot of diversity data is primarily focused on just skimming the surface, but it is not about simply collecting numbers. For example, look at Amazon's numbers. On the surface, it seems that they have a very diverse workforce. When you dive into who sits in leadership positions, however, you see a very different story. The diversity is there but not the equity.
Convincing the company's predominantly male top management of the need for gender equality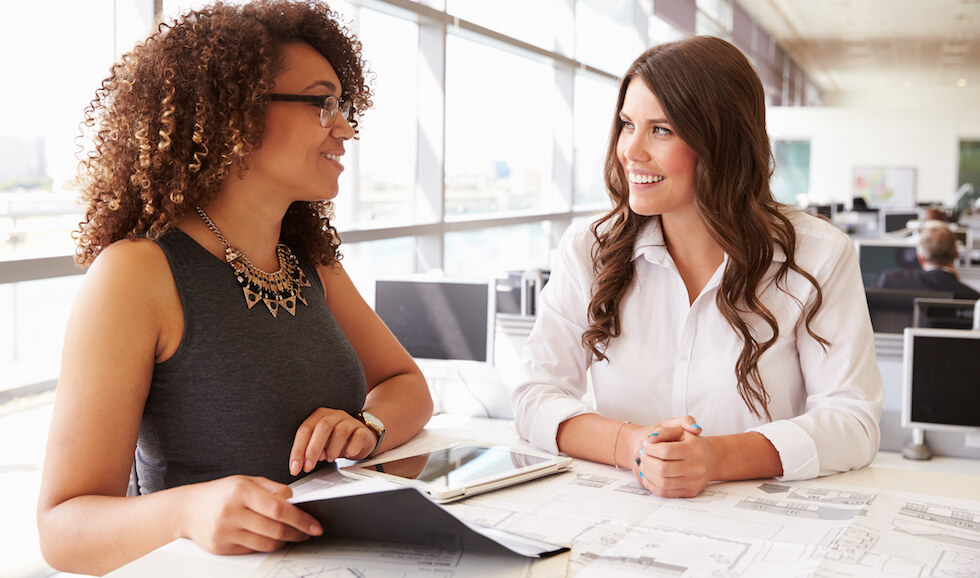 If you're framing gender balance as a diversity issue, a women's issue, or a moral principle, you're setting yourself up for failure — at least in terms of making it shared responsibility for everyone. Leaders are often tempted to argue gender balance as a moral imperative. But in the corporate setting, the business case is a more effective framework.
Gender equality should be viewed as a business imperative that increases profitability. Leading companies ensure that there is more than just one employee resource group and talent program to address the various intersections of diversity. They continue to look for ways to fully optimize talent. You need to give those in leadership roles the idea that gender equality is good for any workplace.
Prove that having more women on the board is financially beneficial by giving examples of other businesses. The McKinsey & Company Diversity Wins Report of 2013 found that "Companies whose boards are in the top quartile of gender diversity are 28 percent more likely than their peers to outperform financially," and the correlations are statistically significant.
It is a common misconception that only men thrive in leadership roles and women are apt for support-oriented roles. Give your managers the idea that better representation of women in leadership roles inadvertently improves gender equality at the workplace. More women will be hired across the board due to opportunities in career advancement and mentorship.
Enabling male colleagues to become allies and engage in the program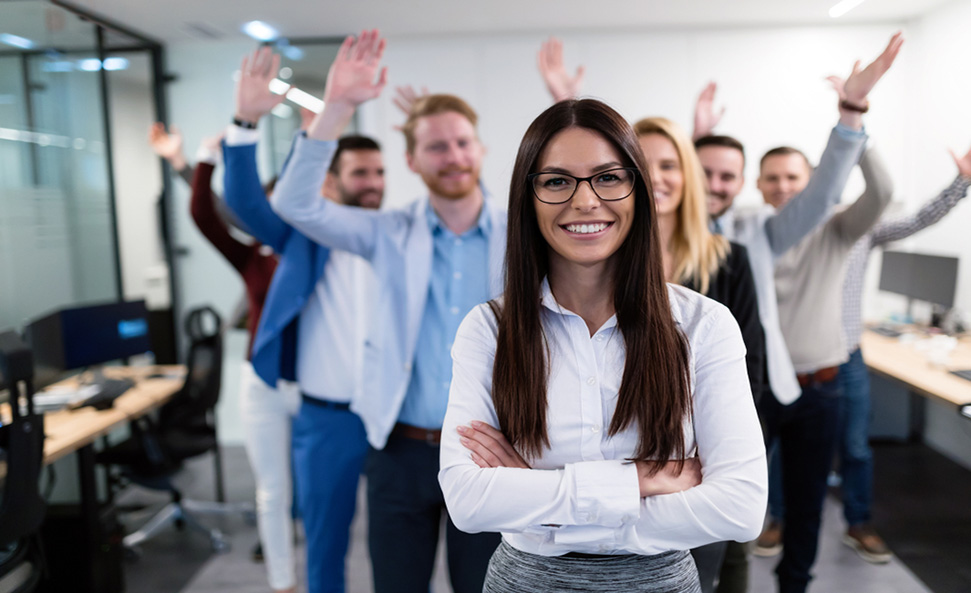 For men, it may be difficult to challenge the system, in which they are inside the room and at the table. One of the first steps is to have all of them participate in high-quality unconscious bias trainings so that everyone is more aware of the root of the problem. Gender equality should be a consistent part of the conversation if you want to create a culture in which it exists.
However, one-and-done training is not enough: it must become a part of everyday conversations. Incorporate gender equality into everything you and your team do to ensure that it becomes an integral part of your workplace culture. Do your best to build it into the fabric of who you are and what you do.
Gender equality can be achieved at the workplace only when the employers, process owners, managers, and team heads have a broad and open-minded policy. If most of the departments within the enterprise are gender-biased, then it will surely affect the growth of the company in the long term.
Rather than making male support for gender balance the exception, your goal should be to make it the norm. Normalize gender balance among men by using existing male-dominated hierarchies. McKinsey research has shown gender-balanced companies are twice as likely to have had senior leadership commitment with balance as a top business priority. It's about getting all the leaders to reframe the issue for all men and managers.
Other important tips
Flexibility is an effective tool when it comes to hiring and retaining women. S&P Global and AARP analyzed data from Equileap and found that 319 companies of the 1,389 in its sample offer flexible hours and ensure equal recruitment policies. Such companies support gender parity and, thus, tend to recruit more women.
For example, insurance company Zurich saw a 16% increase in women applying for jobs after it became the first firm in the UK to advertise all of its vacancies with the options of 'part-time,' 'job-share,' or 'flexible working.' Women are likely to use flexible work arrangements, and, in particular, part-time work to balance their work and family commitments.
Gender equality in the workplace also widens considerably after women have children – an issue which can be tackled by shared parental leave policies and enabling working parents to share childcare more equally.
Another way to improve gender equality in the workplace is by letting women mentor men. Mentoring in the workplace can prove invaluable in helping employees progress in their careers. The benefits of junior businesswomen having a mentor to help break the barriers they face are well documented.
But specifically, having women mentor men could benefit both parties and society as a whole by allowing people to learn more about different working and leadership styles, according to research reported on the Social Science Research Network.
Ensure that women do not have to conform or act like men. Instead of trying to change women to make them fit into workplaces, aim to create a proper environment for everyone. What women need is a more equal workplace that benefits every employee, because, in that environment, they are free to be themselves, innovate, speak up, and be more effective.
It is a good tendency to ask candidates to perform tasks they would be expected to carry out in the role they are applying for. It enables organizations to assess their suitability based on their performance. These tasks need to be standardized for all applicants to ensure fairness.
For example, employers in the UK are encouraged to use skills-based assessments and structured interviews when recruiting to reduce the risk of unfair bias. Recruiters are also urged to use structured interviews, where all candidates are asked the same questions in a predetermined order and format.
Conclusion
By no means is this a comprehensive list. However, these are some of the key points employers need to consider while promoting gender equality at the workplace. Consider current employees' suggestions as well, as they can provide valuable insight into what is happening in the organization and provide ideas for improvement.