Why partner with Global Inclusion Online Forum?


Brand awareness
Grow customer acknowledgment of your item among your target groups.
Share and exhibit your company's products and solutions with the worldwide DEI community.


Networking
Create meaningful connections with members of the audience, speakers, and partners who can become your collaborators for prospective projects.
Get an opportunity to e-meet CEOs, leaders in the D&I industry, and shareholders on our virtual event platform.


Insightful content
Receive first-hand knowledge on DEI programs, case-studies, and strategies.
Learn about the most recent arrangements enterprises and small businesses are implementing to realize their DEI policies and goals.

Organizations who partner with us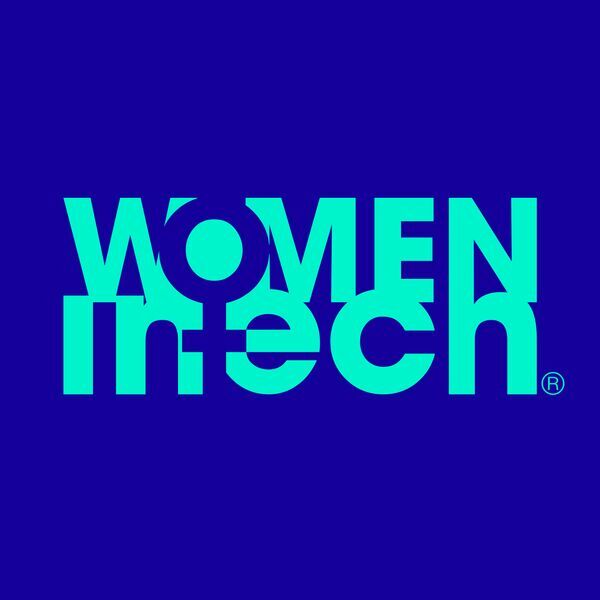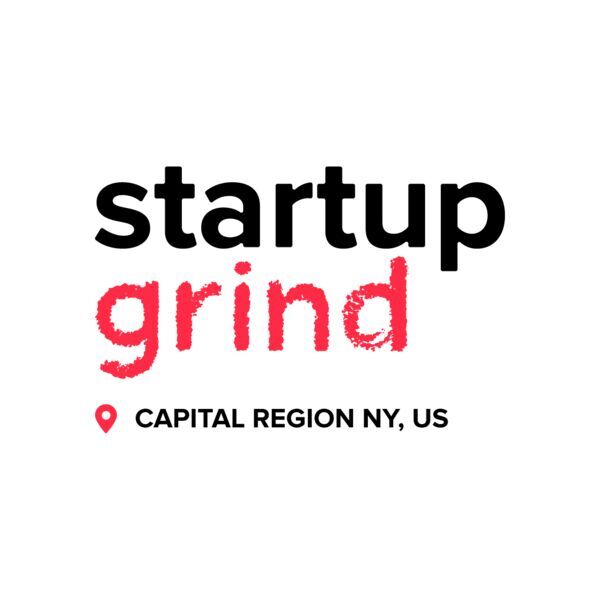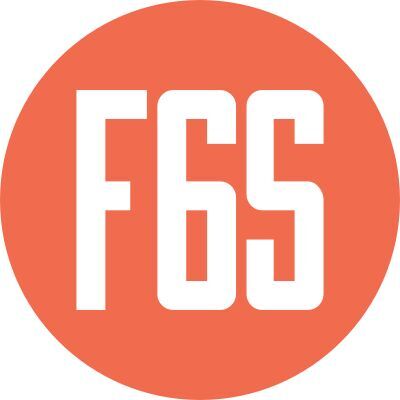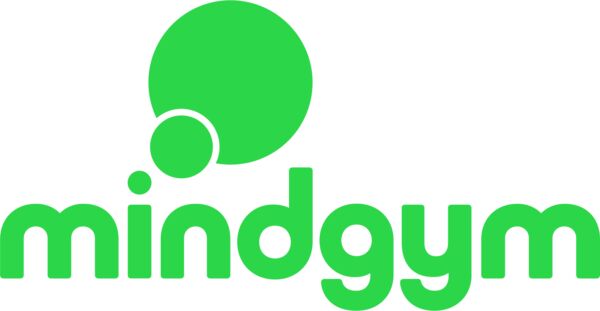 Connect with us to discuss partnership

Share with your network