Annual Event

Upcoming Events

Corporate training programs
Training sessions tailored for your company and delivered LIVE at a time of mutual convenience.

Get the advantage of participating in intense 3–4 hour corporate training, performed virtually by our D&I experts exclusively for your company. Corporate Training Programs are designed solely for corporate HR Teams.

In addition to offering specific practical recommendations, our experts will perform with you a detailed analysis of your most critical DEI problems. On top of that, our D&I practitioners will give hands-on advice for your company's specific needs in introducing diversified and inclusive workplace environments.

Our latest news and articles

Recent speakers and contributors
CEO of Smile Brands & Smiles for Everyone Foundation
Steve Bilt
Founder & CEO at Jennifer Brown Consulting
Jennifer Brown
Vice Chair of External DEI at Deloitte
Dr. Terri Cooper
Chief Diversity, Equity & Inclusion Officer at Moody's
DK Bartley
Chief Equity and Inclusion Officer at ACLU
Amber Hikes
Chief Diversity, Equity & Inclusion Officer at Intercorp
Zelma Acosta-Rubio
U. S. President of MindGym
Wei-Li Chong
Director of Diversity, Equity, and Inclusion at Headspace, Founder & CEO at Brave Trainings
Cornell Verdeja-Woodson
Vice President of Military Affairs at Microsoft
Chris Cortez
President at UN GLOBE, Non-Discrimination Programme Officer at ILO
Gurchaten Sandhu
Best Selling Author
Michelle Penelope King
Vice President, Diversity, Equity and Inclusion & Well-Being at Schneider Electric
Sonali Satpathy
Inclusion, Diversity and Equity (ID&E) Leader at Amazon Web Services (AWS)
Susi Collins
Head of Diversity and Inclusion and Chief of Staff, Office of the CEO at Mozilla Corporation
Leslie Gray
Chief of Staff at Vox Media
Annie Yu
Chief Diversity and Inclusion Officer at Barilla
Kristen Anderson
Chief People Officer at Calm
Scott Domann
CEO at inclusio, Founding Director of the DCU Centre of Excellence for Diversity and Inclusion
Sandra Healy
Founder, CEO at Change Catalyst
Melinda Briana Epler

Organisations who attended our events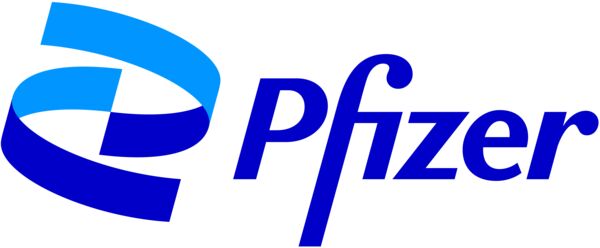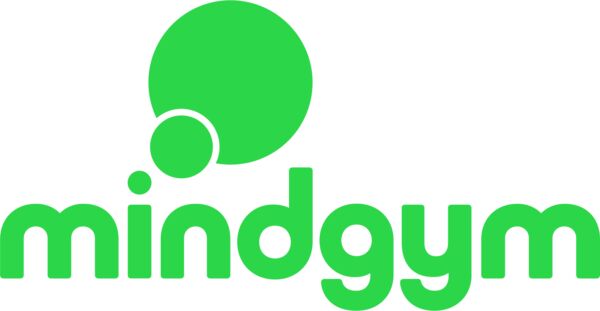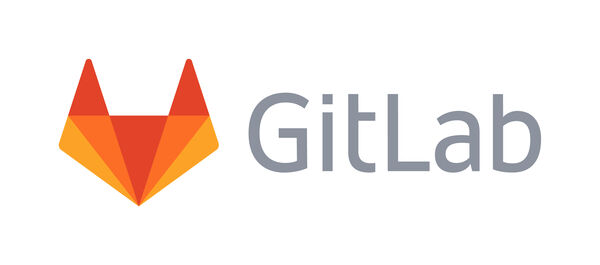 Key topics

What our community says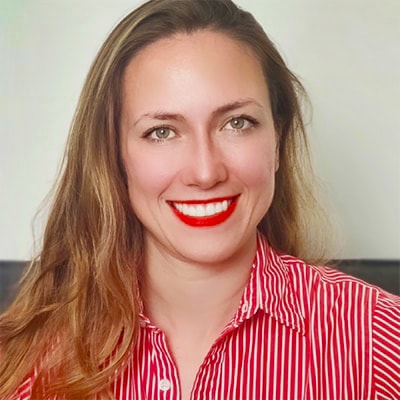 "I indeed had my expectations really high, but it was way better than what I expected. […] I ended up after 3 h with almost 5 full pages of a notebook filled with quotes from the panelists. Connected with more than 100 people, meetings, booth fairs…"
Patricia Souza, D&I expert from Luxembourg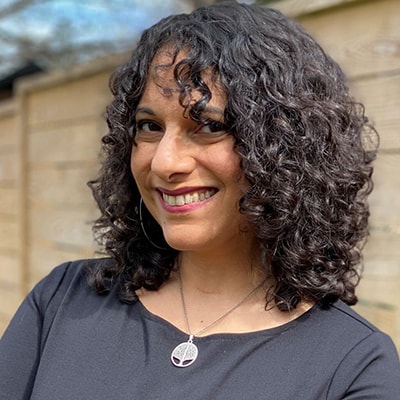 "Thoroughly enjoyed the conversation and all the questions — encouraged by the momentum from fellow panelists and the audience!"
Rebecca Hershey, Human Rights Campaign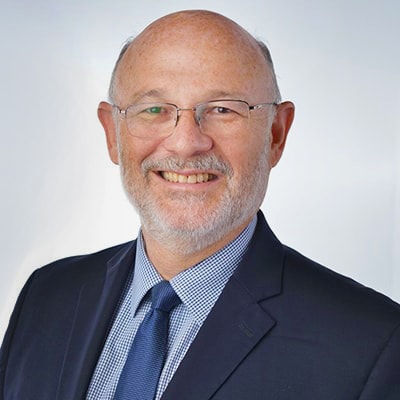 "Great panel! Even as the moderator, I can't wait to go back and listen to the recording to fully capture all the wisdom and practical insights shared by our panelists"
Bernardo Ferdman, Ferdman Consulting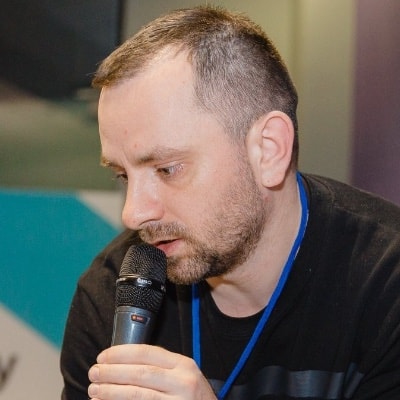 "The most interactive and the most informative online event about acessibility of the last years for me. Wishing to the organizing team keep going with such level"
Roman Boreńko, Inclusive It
Interested in partnership opportunities?
Become a partner of our platform to host the global sustainability conversation, increase your brand awareness, and gain new business opportunities from high-class networking.
FIND OUT MORE