Meet our speakers — top global DEI leaders
Get your yearly boost of DEI education
Discover the most innovative DEI solutions

Partners
Conference Days Tickets
May 19–20, 2022
get full access to 50+ hours of content: Panels, Keynotes, Startup Pitch Competition, Inclusive Business Awards

visit Online Expo of DEI Startups and solution providers


take part in the live Q&As after each session

enjoy Online Networking with more than 3 000 participants with instant messaging and video calls

get 30-day access to the conference recordings


get 20 % discount on each workshop on May 21–26
168 USD
(plus taxes, where applicable)
20.01 $88
15.03 $98
06.04 $118
20.04 $138
11.05 $158
18.05 $168
Free Tickets
We provide free tickets to representatives of NGOs from developing countries working on improving inclusion.
Apply

Companies who attended the GIOF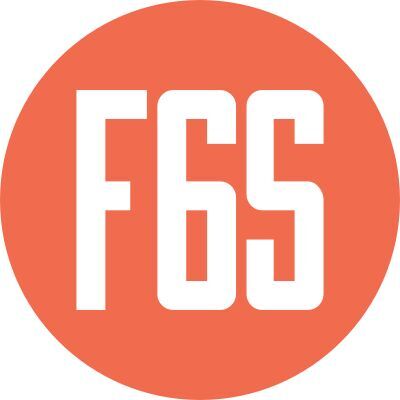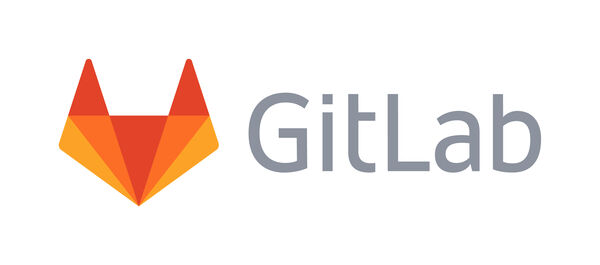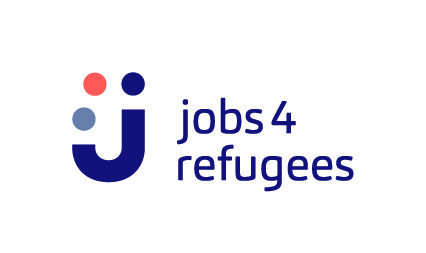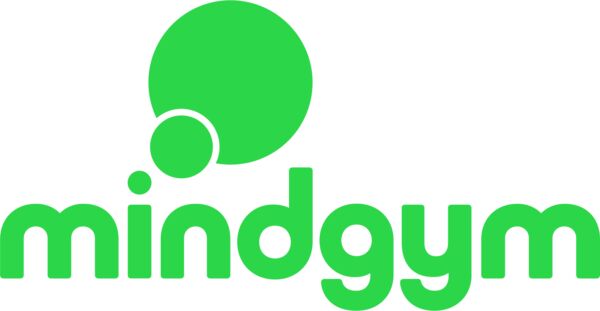 What attendees say about our events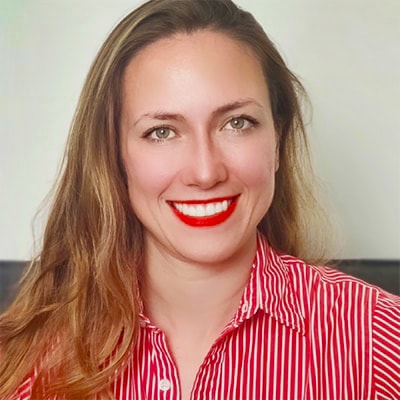 "I indeed had my expectations really high, but it was way better than what I expected. […] I ended up after 3 h with almost 5 full pages of a notebook filled with quotes from the panelists. Connected with more than 100 people, meetings, booth fairs…"
Patricia Souza, D&I expert from Luxembourg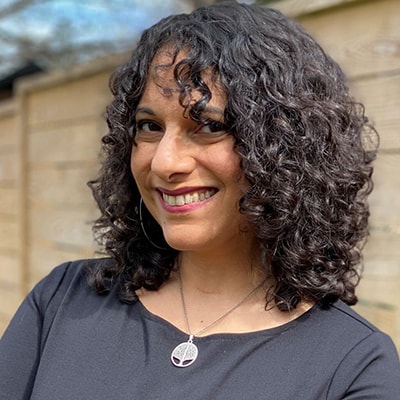 "Thoroughly enjoyed the conversation and all the questions — encouraged by the momentum from fellow panelists and the audience!"
Rebecca Hershey, Human Rights Campaign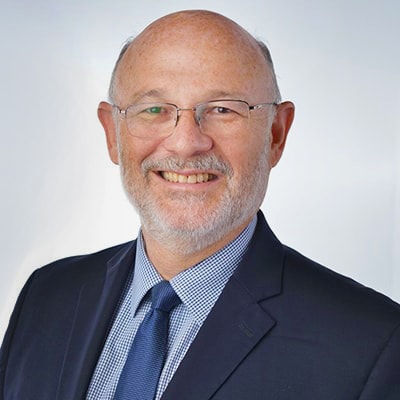 "Great panel! Even as the moderator, I can't wait to go back and listen to the recording to fully capture all the wisdom and practical insights shared by our panelists"
Bernardo Ferdman, Ferdman Consulting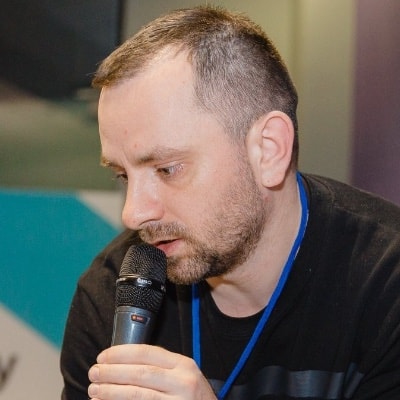 "The most interactive and the most informative online event about acessibility of the last years for me. Wishing to the organizing team keep going with such level"
Roman Boreńko, Inclusive It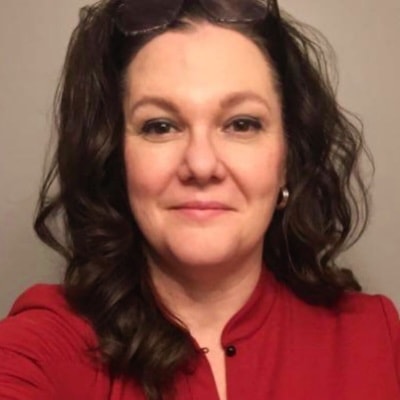 "This was very well organized and well run. I really enjoyed case studies on accessibility in the banking context! Kudos to organizers!"
Catherine Tunney Braeken, Director Client Accessibility at CIBC

Media

See our GIOF backstage
Interested in partnership opportunities?
Become a partner of our platform to host the global DEI conversation, increase your brand awareness, and gain new business opportunities from high-class networking.
Find out more