Accessibility is becoming an essential step in business development for organizations that provide services to people. Banks and financial service providers are not an exemption. Around 20 % of the population is disabled. Moreover, all of us will meet accessibility obstacles at some stage of our lives. This means that banks and financial institutions that are not developing their accessibility and inclusivity features could be losing those potential customers.

This event will help you to understand the main accessibility principles in banking and learn how to implement them into your business. Our top industry experts will share their knowledge and insights about effective accessible banking websites and apps that help to attract new customers and retain those who are already on board. You will also learn about the legal aspects of inclusion and accessibility in banking, which will help you minimize the risk of getting involved in accessibility litigation.

And, finally, you will get all the necessary information needed for promoting your institution's accessibility features to enlarge your customer base and increase lifelong customer value. Join us to become accessible and inclusive!

Learn how to:
Implement inclusive banking based on the main accessibility principles

Adapt your app and website for accessible banking services

Promote your inclusive banking services to attract new customers

Agenda
Pre-register
If you are interested in attending the event, please leave your email for us to notify you once the full speaker lineup is confirmed.


Organizations who attended our events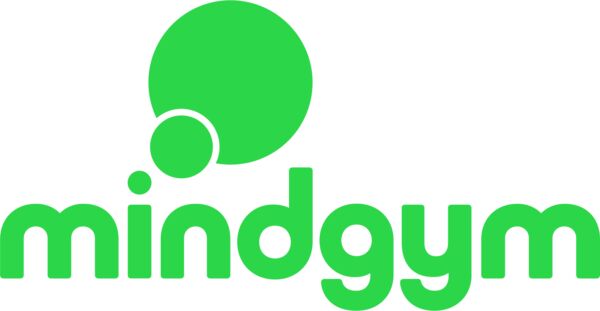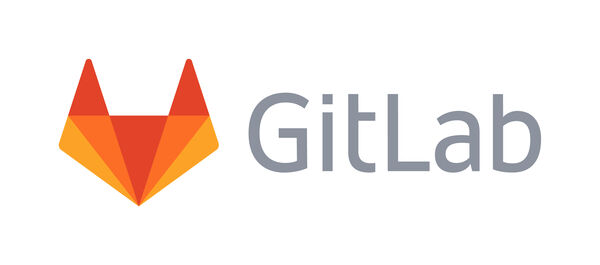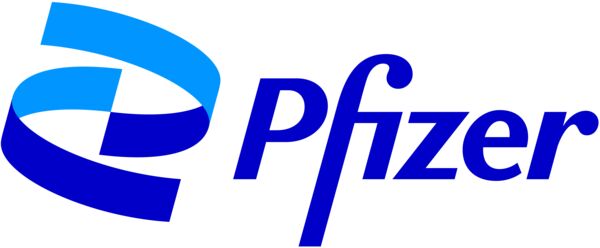 What attendees say about our events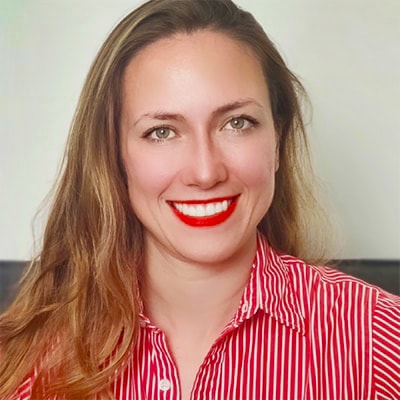 "I indeed had my expectations really high, but it was way better than what I expected. […] I ended up after 3 h with almost 5 full pages of a notebook filled with quotes from the panelists. Connected with more than 100 people, meetings, booth fairs…"
Patricia Souza, D&I expert from Luxembourg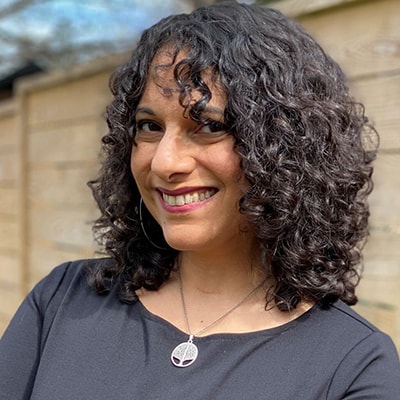 "Thoroughly enjoyed the conversation and all the questions — encouraged by the momentum from fellow panelists and the audience!"
Rebecca Hershey, Human Rights Campaign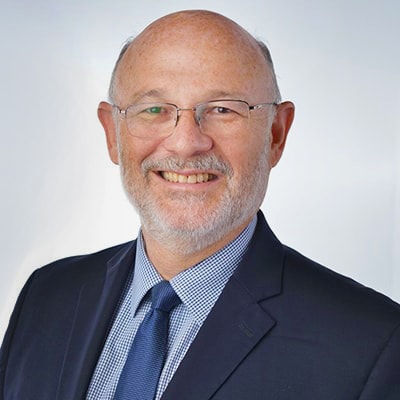 "Great panel! Even as the moderator, I can't wait to go back and listen to the recording to fully capture all the wisdom and practical insights shared by our panelists"
Bernardo Ferdman, Ferdman Consulting
Interested in partnership opportunities?
Initiate new business relationships, increase brand awareness and establish your company as a thought leader in the industry.