MIND GYM AND MOODY'S JOIN THE GLOBAL INCLUSION ONLINE FORUM AS SPONSORS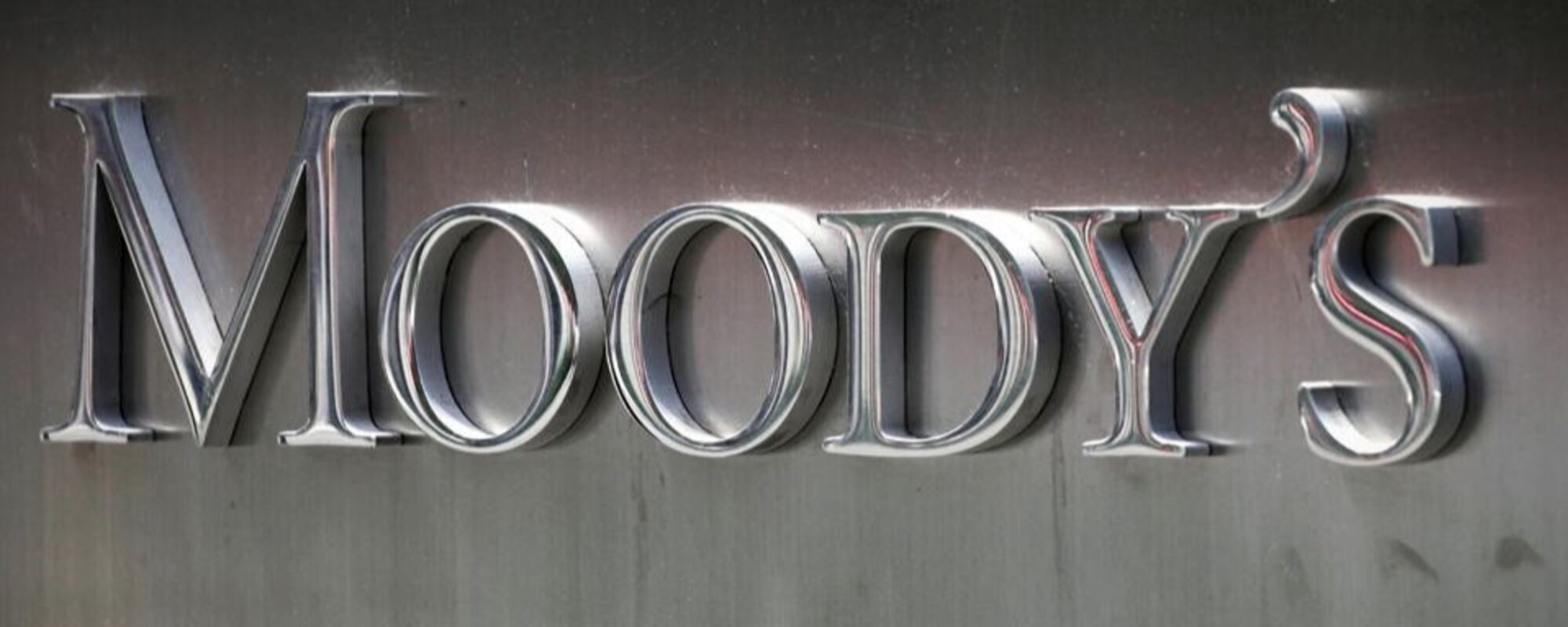 We are delighted to announce that the second annual Global Inclusion Online Forum will be held on May, 20-27. The event is designed to bring together the world's leading diversity and inclusion executives, HR consultants, and D&I activists alongside business owners and managers who are looking for ways to make their businesses more inclusive and, as a result, more profitable and more successful.
Moody's, a global integrated risk assessment firm, and Mind Gym, behaviour change specialists, join our forum as sponsors.
Moody's empowers organizations to make better decisions. Its data, analytical solutions and insights help decision-makers identify opportunities and manage the risks of doing business with others. With over 11,000 employees in more than 40 countries, Moody's combines global presence with local expertise and over a century of experience in financial markets.
Moody's team believes a workforce that represents an array of backgrounds and experiences helps create an environment that maximizes every employee's contribution, widens the leadership pipeline, and enhances the work, including the quality of opinions, products and services. They stand unequivocally with the Black community against racism and inequality and have announced a commitment of $1 million over the next five years to promote equal justice and advancement of the Black community.
Mind Gym equips ambitious companies to be ready for tomorrow. It translates behavioural science principles into a unique set of experiences, products and tools that slip into your people's days, hands and minds - creating company-wide behaviour change. Their proven science-based approach can be configured to address the most pressing challenges including upskilling managers or building a more diverse and inclusive culture.
It's a proven approach that they uniquely configure to address any company's most pressing challenges, helping clients be ready for whatever their tomorrow holds. Since they started Mind Gym in 2001, they've partnered with over half the FTSE 100 and S&P 100, equipping them with an all-important human advantage.
CFC Big Ideas, the organizer of the event, is an international communications consultancy. Established in 2002 as CFC Big Ideas, the company has made its name by implementing BIG IDEA international projects: international conferences, country presentations, special events, and advocacy campaigns in more than 40 countries across the globe. Some of the most successful projects were recognized by Bronze Cannes Lion in 2017 and Gold SABRE Award in public affairs in 2015.
Registration for the event is available via: https://inclusionforum.global/
For any additional information, please contact Anna Krys, Head of Diversity&Inclusion Practice at CFC Big Ideas and Organizer of Global Inclusion Online Forum, at ak@cfcbigideas.com.