THE GLOBAL INCLUSION ONLINE FORUM 2022 — AS IT HAPPENED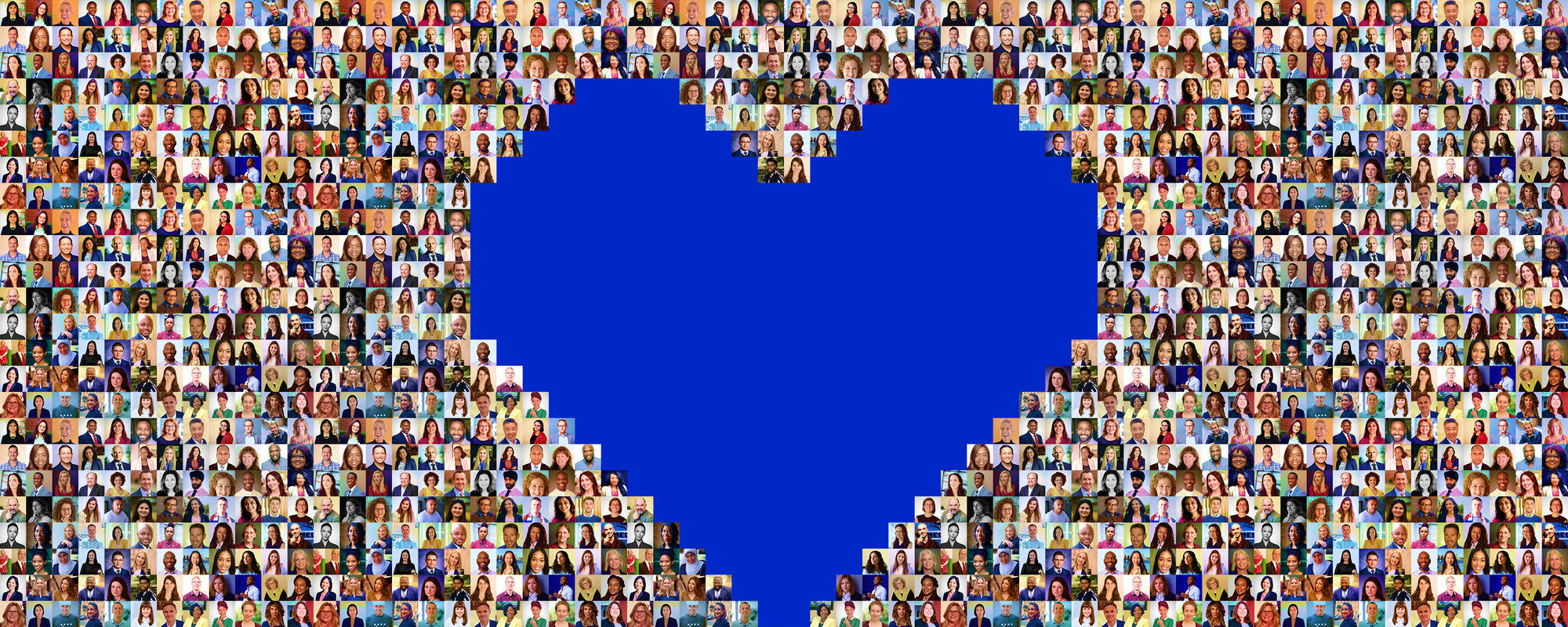 The Global Inclusion Online Forum Annual Meeting organized by CFC Big Ideas, has ended after 2 days of intensive keynotes, panel discussions, startup competition, online expo and Inclusivity Business Awards. The GIOF 2022 became the world's # 1 conference on Diversity and Inclusion with 2500+ attendees and 85+ speakers from all over the globe.
Sponsors of the Forum were:
— Verbit that empowers effective business communication and accessibility; Verbit's live captioning and transcription help to make business meetings, research interviews, events and training more accessible in real-time. Verbit's solutions also make recorded video and audio content searchable and actionable, saving business leaders time and supporting workplace inclusivity with 99 %+ accuracy for compliance.
— DEIXA is a revolutionary community platform; developed to elevate and promote diversity, equality and inclusion by empowering the voice, actions, recognition and rewards of participants every day! DEIXA company will be launched in June, so stay tuned to learn more.
This year the Forum's agenda was divided into two independent tracks packed with 33 case study presentations and 7 panel discussions, as well as a startup pitch competition for emerging businesses dealing with D&I. The participants got to enjoy more than 27 hours of sessions, full of insights they will be able to embed in their corporate and personal lives. The Forum covered all timezones, proving its truly global nature.
Among the Forum's speakers were DEI leaders of the world's biggest corporations including: Mastercard, Nasdaq, Kraft Heinz, Xerox, Ikea, IBM, SAP, Walmart and others.
Below are some of the best speakers' quotes from the event:
Laura Agharkar, Global Head of Diversity, Equity and Culture at Nasdaq: "When you are starting to push for change and trying to do things differently you are going to get a lot of resistance, but you also need to allow for people to have time to think, and that may feel like silence in a room and that's good, we want that time for reflection".
Tamar Becks, Vice President, Diversity & Inclusion at CACI International Inc: "Lots of people are hiding [their problems] because they are afraid that it's going to negatively impact their work and their ability to have a career progression. Humanizing the workplace so that we are in it together and that's a human thing, and being authentic about it, I think that's the key".
Rubén Alejandro Ramirez, Global Group Head Diversity and Inclusion at Syngenta Group: "I think both employees and companies are responsible and accountable for mental health. We are responsible, as corporations, to bring the resources and communicate them but also employees are responsible for identifying when and how they need to use the resources to help their situation".
Bianca Prins, Global Head of Accessibility at ING Bank: Even if you are a small business or a freelancer and you design your own website, it is in many cases a standard practice to use an accessibility checker. You just type in your website, and it gives you specific information on how to make it more accessible. There is also another opportunity — to ask the people with disabilities. Just ask them. It's the small part from where everything starts.
Michelle Charles, Global Diversity and Inclusion Lead — Customer Success at SAP, on measuring gender equality: "We need to make sure we are measuring the right things in the right way. It needs to be directly linked to what you want to achieve as an organization, it needs to be linked to your business strategy".
Busi Sizani, Head of Global Diversity, Equity & Inclusion at Deliveroo: The more complex the problems we are trying to solve, the more diversity you need to have within teams and not just have diversity for diversity's sake but have the space and environment that supports those diverse voices being able to be heard so that they can actually bring their ideas and we can get the best out of them.
Heide Gardner, Chief Diversity & Inclusion Officer at Interpublic Group: "Technology can provide an infrastructure for equity because equity is very outcome focused. You are looking at answering questions about the algorithms that contribute to fairness in the process".
Dr. Yetta Toliver, Global Head of Diversity, Inclusion and Belonging at Xerox Corporation: "Bad thinking is that you can't change your thinking. We all have brains. Unconscious bias will cause you to have those misconceptions, but you can unlearn those behaviors." "Be comfortable with being uncomfortable, so you can go and learn a stronger allyship."
The event was live streamed from Kyiv, Ukraine, and Dublin, Ireland, prepared and organized by mostly ukrainian team members, with some having to relocate to safer places due to the russian invasion of Ukraine, which did not cause the event being postponed or canceled.
CFC Big Ideas, the organizer of the event, is an international strategic communications consultancy. Established in 2003, the company has made its name by implementing BIG IDEA international projects. CFC's portfolio includes public initiatives executed on the sidelines of the Annual Meeting in Davos, G20 Summit in Argentina, the UN General Assembly as well as other international initiatives.
For any additional information, please contact Dmytro Chernohod, the Global Inclusion Online Forum project manager, at dc@cfcbigideas.com.