How to start with Disability Inclusion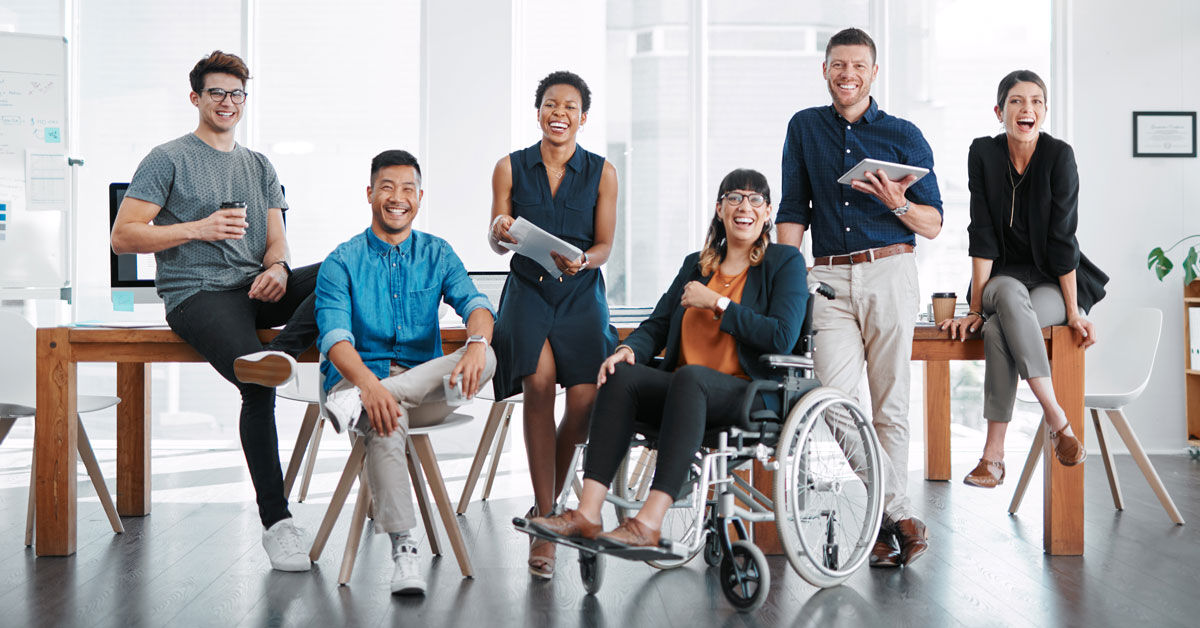 Acquire knowledge on beginning your Disability Inclusion journey and why it is crucial for your company.
According to data from the World Bank, 15 % of the world's population experience some form of disability, meaning that a significant number of disabled members can be working in your company. Because disability cannot be the criterion for hiring, Disability Inclusion should be on the top-priority list at every workspace.
With this webinar, you will gain insights on:
Understanding the challenges a person with a disability might face
You will view the workplace through the eyes of a person with a disability and learn how to make it comfortable and universal.


Learning tips to ensure the recruitment process is inclusive
You will learn how to recruit, hire, onboard, and advance employees with disabilities.


Creating a supportive environment in the workplace
You will learn how to get leadership buy-in for a disability inclusion program when building an inclusive culture.

Book a Free 30-Minute Training Consultation
During this free session, you will:

Understand your strengths and pain points. You will receive a thorough evaluation of your corporation's DEI needs. Our training manager will assess the current stage of your company's DEI developments, analyzing which DEI strategies are already in use and what areas you lack experience in.


Get acquainted with our DEI training experts and become familiar with our training package components. You will learn everything from your training expert's qualifications and experience to elements of the training course such as duration, the most favorable team size, and additional benefits included in the package.


Receive the best training solutions you and your company will benefit from most. We will help you choose suitable training from one of the available options on our website. We may also suggest available options for creating an individually designed program from 150+ DEI training experts within our network.