Thamara Subramanian
Equity Audit and Strategy Manager at The Winters Group Inc.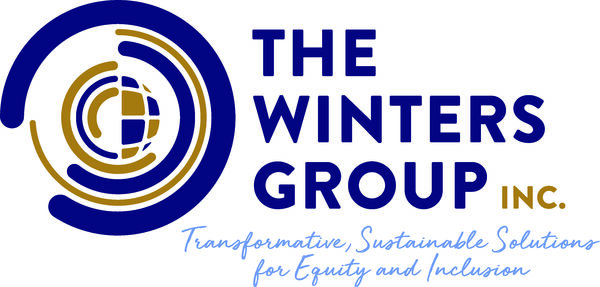 Thamara Subramanian (she/her/hers) is a first-gen, South Asian American woman from greater Kansas City. Working within the intersection between health and social justice, she is driven by her passion for tackling the root causes of inequities and creating opportunities for all people to thrive. Thamara is currently an Equity Audit and Strategy Manager for The Winters Group, Inc. She conducts DEIJ audits to help organizations reimagine how their policies and practices can better support equity and justice.
When she is not walking her dog or volunteering, she's an avid bookworm, hiker, true-crime fanatic, and vegetarian foodie. Thamara holds a bachelor of science in psychology from the University of Michigan and a master's in public health in social and behavioral sciences from the Harvard T.H. Chan School of Public Health.
Takes part in
Presentation
This case study will share results from The Winters Group's meta-analysis of equity audits across a variety of organizations and the results of their mixed-method, four-step process, as highlighted in Racial Justice at Work: Practical Solutions for Systemic Change (Berrett-Koehler, 2023).
Speakers
Learn more