How to estimate and measure the effectiveness of your D&I actions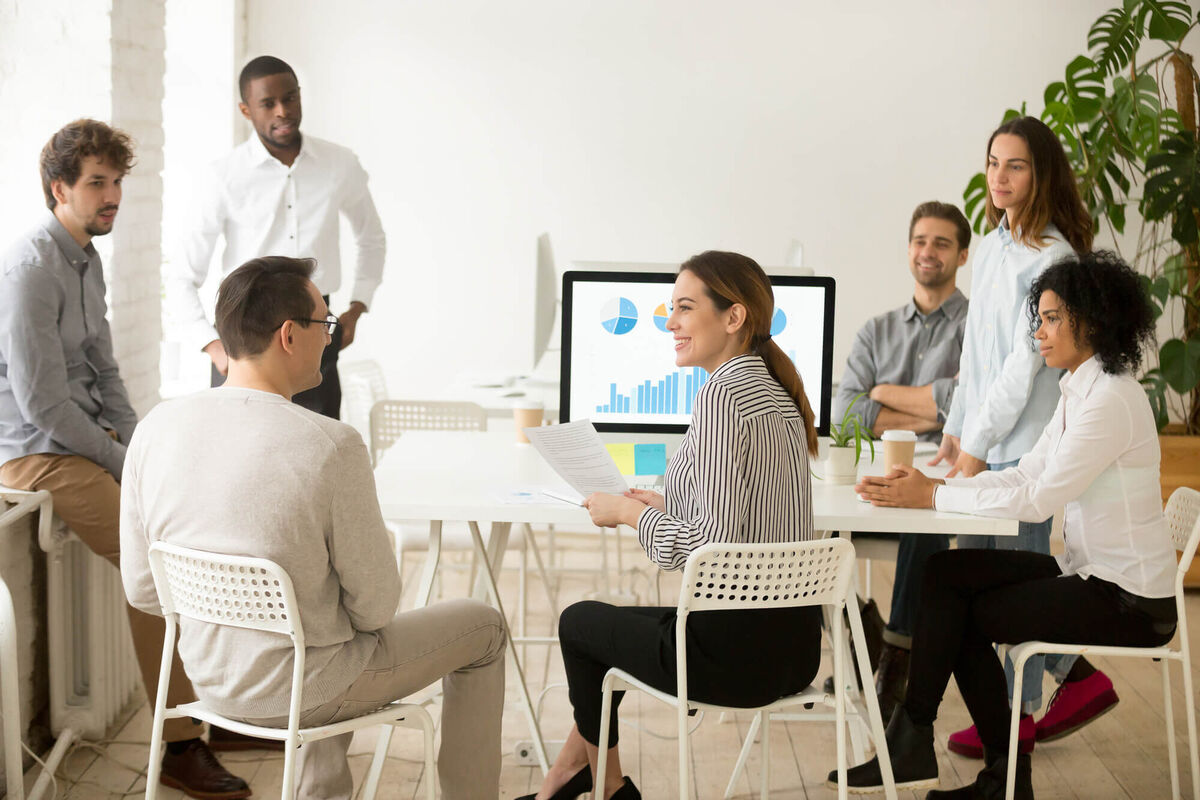 When new initiatives are implemented, it is the company's responsibility to estimate which steps bring the most value to the organization and should be continued.

This training will teach you how to:
Measure and dispatch results
Measuring results for D&I initiatives can provide the key difference between diversity in theory and diversity in action. The outcomes you measure are your indicators of change — without targeted KPIs, you cannot learn whether your program is achieving its intended purpose.


Set realistic effectiveness estimates
It is crucial to set realistic estimates that will help evaluate your DEI program and activities, giving ideas on how your D&I actions can be improved. By setting practical measures, your company will be able to track results on a more proficient level.


Illuminate practices
Illuminating practices can help your company focus on the most effective initiatives that suit your organization's workflow.

Book a Free 30-Minute Training Consultation
During this free session, you will:

Understand your strengths and pain points. You will receive a thorough evaluation of your corporation's DEI needs. Our training manager will assess the current stage of your company's DEI developments, analyzing which DEI strategies are already in use and what areas you lack experience in.


Get acquainted with our DEI training experts and become familiar with our training package components. You will learn everything from your training expert's qualifications and experience to elements of the training course such as duration, the most favorable team size, and additional benefits included in the package.


Receive the best training solutions you and your company will benefit from most. We will help you choose suitable training from one of the available options on our website. We may also suggest available options for creating an individually designed program from 150+ DEI training experts within our network.