How to estimate and measure the effectiveness of your D&I actions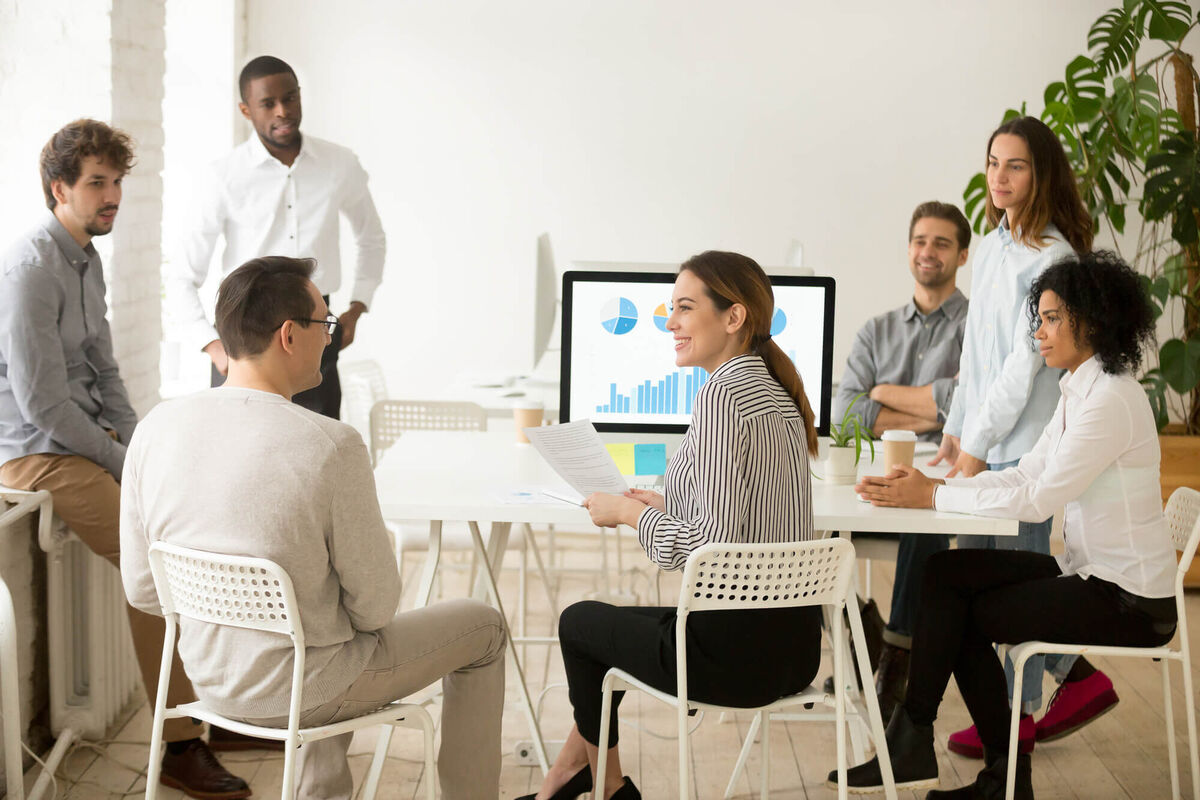 When new initiatives are implemented, it is the company's responsibility to estimate which steps bring the most value to the organization and should be continued.

This training will teach you how to:
Measure and dispatch results
Measuring results for D&I initiatives can provide the key difference between diversity in theory and diversity in action. The outcomes you measure are your indicators of change — without targeted KPIs, you cannot learn whether your program is achieving its intended purpose.


Set realistic effectiveness estimates
It is crucial to set realistic estimates that will help evaluate your DEI program and activities, giving ideas on how your D&I actions can be improved. By setting practical measures, your company will be able to track results on a more proficient level.


Illuminate practices
Illuminating practices can help your company focus on the most effective initiatives that suit your organization's workflow.

Check pricing and dates