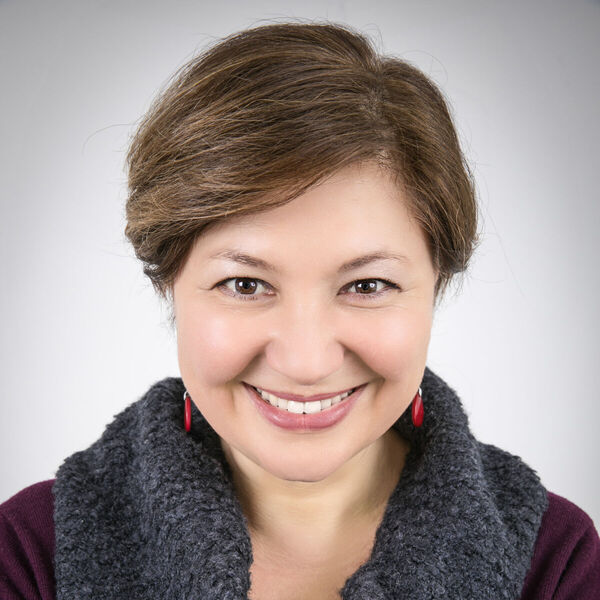 Rina Goldenberg LynchFounder and CEO at Voice At The Table
Outcome of the training
To sum up, along with learning effective techniques for holding inclusive meetings, this training will assist your future endeavors in:
Encouraging employees to contribute during company's meetings

Learning methodology for enhancing relationships within your team

Owning the tools for having productive meetings

Have you ever noticed that 70 % of the content of any meeting tends to come from 30 % of attendees? Or that people say what they think the boss wants to hear? Or that your own contribution is discounted or, worse, ignored?
These are the most common experiences in meetings. The result: poor quality thinking that leads to poor quality decisions.
Especially as your team becomes more diverse, you will want to make sure you get the full benefit from that diversity of thought. Yet, interestingly, in a more diverse team it's even harder to make sure all voices are heard.
But how do we break the cycle? How do we ensure that everyone — regardless of their gender or background — is engaged and encouraged to contribute with their independent thinking and diversity of thought?
In this webinar, we share with you guiding principles, techniques and processes that improve meetings, so that you maximise diversity of thought and the best results are achieved in the shortest time.
After the webinar, you will know:
How to generate insightful thinking: In many meetings, people often contribute what they think their boss wants to hear or what they think would be expected or accepted, not what they really think. The methodology will encourage everyone to think for themselves and to contribute with those thoughts.


How to develop good relationships between team members: When there is no structure to a meeting, people often interrupt one another and show little respect. We will show you how to enhance relationships with your colleagues with our inclusive methodology.


How to get results: Too often we walk away from meetings thinking 'Well, that was a waste of my time!' Not anymore. With the methodology and through stronger relationships and insightful thinking, meetings will be something your team looks forward to because it will progress the team's thinking and generate actions and solutions.

In other words, after this webinar, you will have the tools to have productive, idea-generating meetings, with everyone participating and contributing with their diverse experiences and ideas. Online or face-to-face.
This webinar is for team leaders and middle managers.
This webinar is for you if:
chairing or facilitating meetings is part of your remit

you would like to introduce inclusive meetings to your organisation

you're a leader and want to improve the quality of your team's contribution

you want to know what it is that makes people think clearer and how to tap into it

This webinar is 90 minutes long.

Organisations who trained with us

What our community says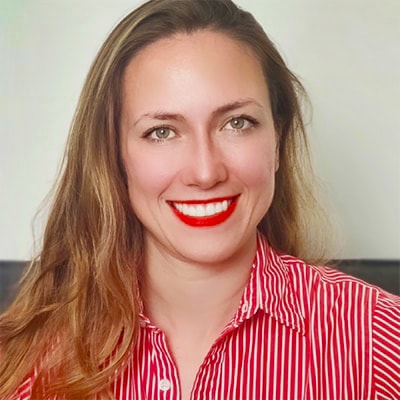 "I indeed had my expectations really high, but it was way better than what I expected. […] I ended up after 3 h with almost 5 full pages of a notebook filled with quotes from the panelists. Connected with more than 100 people, meetings, booth fairs…"
Patricia Souza, D&I expert from Luxembourg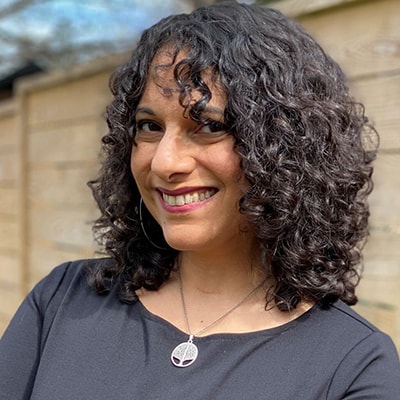 "Thoroughly enjoyed the conversation and all the questions — encouraged by the momentum from fellow panelists and the audience!"
Rebecca Hershey, Human Rights Campaign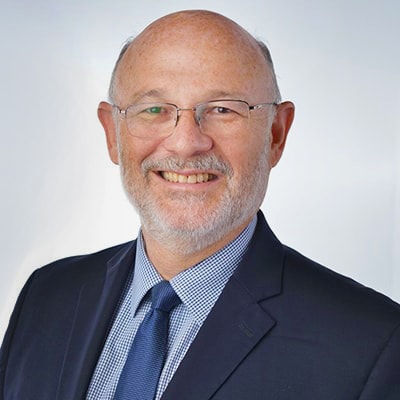 "Great panel! Even as the moderator, I can't wait to go back and listen to the recording to fully capture all the wisdom and practical insights shared by our panelists"
Bernardo Ferdman, Ferdman Consulting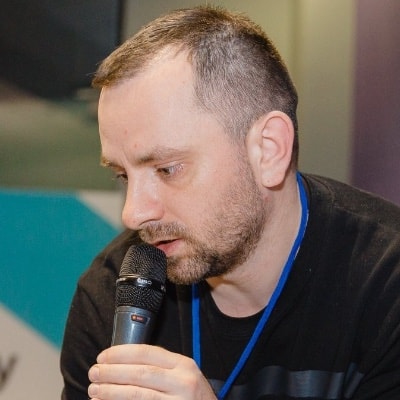 "The most interactive and the most informative online event about acessibility of the last years for me. Wishing to the organizing team keep going with such level"
Roman Boreńko, Inclusive It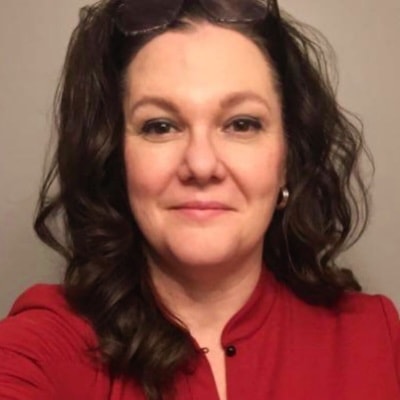 "This was very well organized and well run. I really enjoyed case studies on accessibility in the banking context! Kudos to organizers!"
Catherine Tunney Braeken, Director Client Accessibility at CIBC

Book a Free 30-Minute Training Consultation
During this free session, you will:

Understand your strengths and pain points. You will receive a thorough evaluation of your corporation's DEI needs. Our training manager will assess the current stage of your company's DEI developments, analyzing which DEI strategies are already in use and what areas you lack experience in.


Get acquainted with our DEI training experts and become familiar with our training package components. You will learn everything from your training expert's qualifications and experience to elements of the training course such as duration, the most favorable team size, and additional benefits included in the package.


Receive the best training solutions you and your company will benefit from most. We will help you choose suitable training from one of the available options on our website. We may also suggest available options for creating an individually designed program from 150+ DEI training experts within our network.