Maximilian Zaenker
Regional Manager at jobs4refugees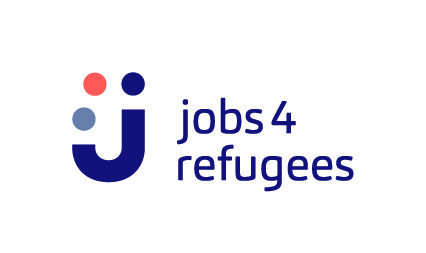 Max dedicates his career towards contributing to a society that offers equal chances to all.

As he considers displaced people to be particularly vulnerable and disadvantaged in their host societies, Max decided to work with the refugee community in his home country, Germany. He joined jobs4refugees, a young non-profit organization, in early 2019 to establish the organization's first office outside of Berlin. The organization bridges the gap between refugee jobseekers and employers through consultation, training, and recruitment services. As the regional manager and team lead in Frankfurt, Max designs and implements Corporate Social Responsibility programs to promote diversity and inclusion at jobs4refugees' corporate partners and in society as a whole.

Max was born and raised in the Eastern German city of Magdeburg. He holds a Bachelor's degree in Political Science from the Free University of Berlin and a Master's degree in Development Practice from the University of California, Berkeley. As a Fulbright Scholar and development practitioner, he worked on projects to promote inclusive development in Bangladesh, Egypt, and India.

In 2021, Max ran as a candidate in the German federal elections for the pan-European party "Volt". His campaign motto was "For one society that creates opportunities for everyone".




Takes part in
May, 20 1:30 PM CET
Stage 2
Startup Pitch Competition
Join to hear the Startup Pitch Competition finalists for the Diversity and Equality category

Speakers
Patrice Perkins
Founder of Word Architect, Director at Startup Grind Capital Region NY, Analyst at In Focus Brands
Learn more