Patrice Perkins
Founder of Word Architect, Director at Startup Grind Capital Region NY, Analyst at In Focus Brands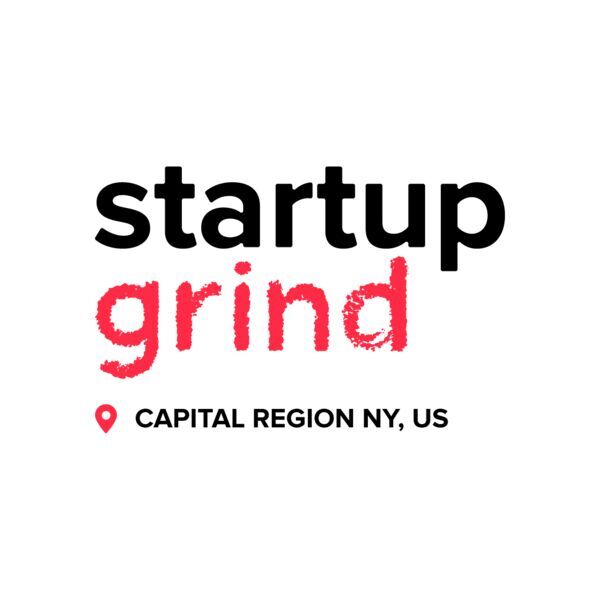 Patrice Perkins has 25+ years of experience in the private, non-profit and state government sectors. This eclectic background serves her well as an industry-agnostic analyst, researcher and content designer. Her domain expertise includes strategic business inquiry, persuasive and analytical writing, customer discovery, prospect research, startups, broadcast media, Diversity Equity & Inclusion, and business development.

The Word Architect is Patrice's boutique content design firm. Her exclusive Brand Metaphor discovery process helps business owners articulate their unique value proposition, then develops the stories that resonate with their ideal clients.

As an Analyst at In Focus Brands, Patrice engages key leadership to assess business processes then helps create strategic action plans to implement with their client partners.

As the Director of Startup Grind Capital Region NY, Patrice hosts conversations with successful business leaders, who share lessons they learned while building great companies. She's also a Leader and founding member of the Startup Grind Diversity Equity & Inclusion Committee.
Takes part in