Maura Di MauroIntercultural Trainer, Consultant and Coach
Outcome of the training
To sum up, along with designing tools to include people with migration background within your corporation, this training will assist your future endeavors in:

Identifying challenges for people with migration background

Ensuring smooth hiring process for people with migration background

Identifying corporate target strategies to create inclusive environment for employees with migration background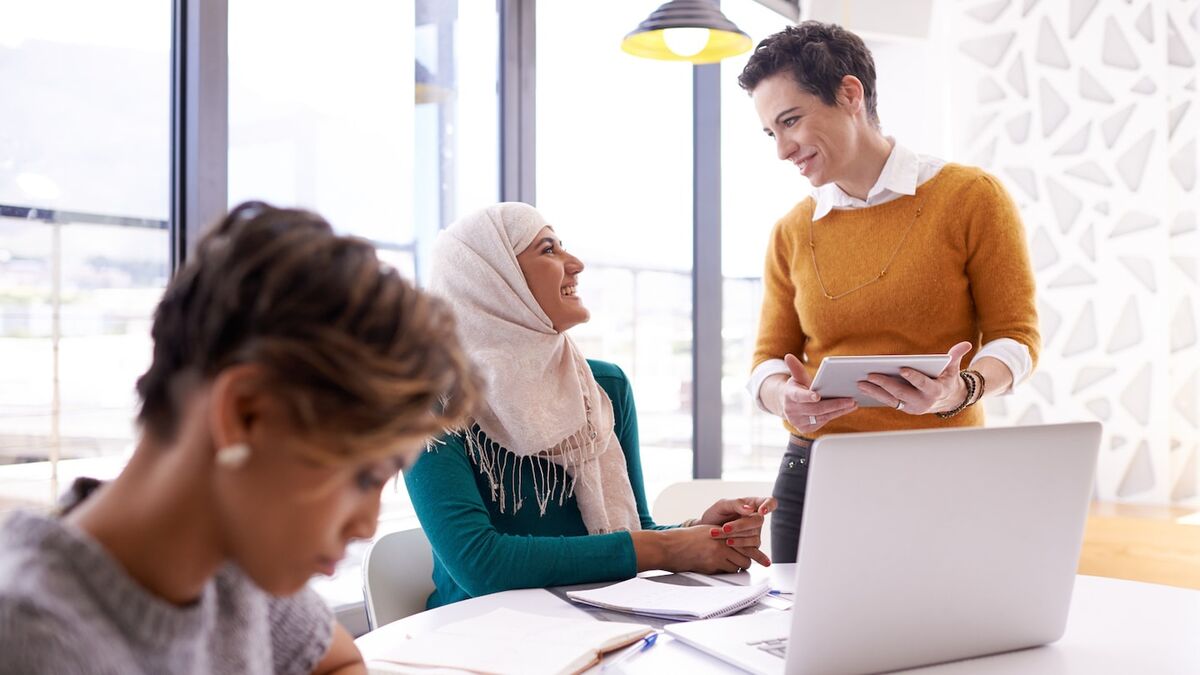 This workshop is designed for people in HR functions and DEI teams. The duration of the workshop is 3 hours, divided in 2 sessions with a break in between
With increasing globalization, more and more people are moving across borders and between countries than ever before. Migrants and refugees go abroad to find better lives for themselves. And in some countries, people with migration background represent 10 % up to over 40 % of the local population, depending on migration policies and demographic composition.
However, even for skilled people, there are often many employment barriers and challenges — conscious and unconscious — that prevent the inclusion of people with migration background, or the valorization of the specific skills they can bring into an organization.
People with a migration background can certainly be one of the specific organization's DEI policies or strategies' targets. And several business cases show that within DEI organizational culture, people with migration background can add value by improving corporates' KPI.
But at first, it is necessary to better consider who, in this large group label, may be included: first or second migrants' generations, refugees and asylum seekers, international students, … These sub-targets may in fact have something in common, and their commonalities can help to standardize some DEI processes and tools. But they can also distinguish among each other for the specific needs and skills they bring into the different phases of the employment journey. These differences need to be considered, thus to develop specific DEI processes and tools along all the phases of the employment journey, from recruitment and selection to career and developing management.
Do you want to be accompanied by the definition of a DEI strategy that considers people with migration background as a target? Do you want to review and to re-define your organization's employment journey processes and tools, thus to improve corporates' KPI and to become a best practice on the inclusion of people with migration background?
This 3 hours online training program will help you to design specific processes and tools, within your corporate's DEI strategy, aimed to include and to valorize people with migration background.
Workshop package contents:
During this online training program the following contents will be covered:
Challenges and barriers of people with migration background's valorization

People with migration background as target of DEI corporates' strategies

The value of people with migration background: Business cases and KPI

DEI assessment of corporates' processes and tools

Recruitment and selections of people with migration background

Making smoothly the hiring process of people with migration background

Develop intercultural and D&I skills to become able to include

Career and development opportunities' management

Evaluation and communication of the implemented initiatives

Your (corporate) next steps


Organisations who trained with us

What our community says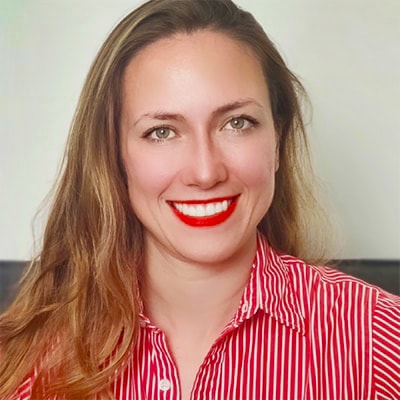 "I indeed had my expectations really high, but it was way better than what I expected. […] I ended up after 3 h with almost 5 full pages of a notebook filled with quotes from the panelists. Connected with more than 100 people, meetings, booth fairs…"
Patricia Souza, D&I expert from Luxembourg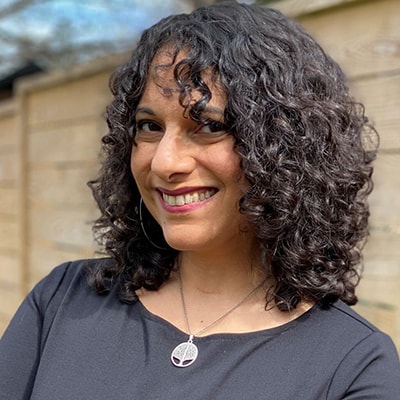 "Thoroughly enjoyed the conversation and all the questions — encouraged by the momentum from fellow panelists and the audience!"
Rebecca Hershey, Human Rights Campaign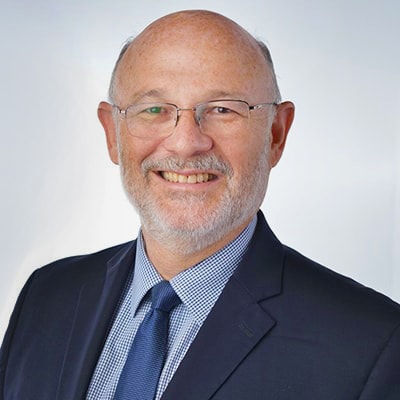 "Great panel! Even as the moderator, I can't wait to go back and listen to the recording to fully capture all the wisdom and practical insights shared by our panelists"
Bernardo Ferdman, Ferdman Consulting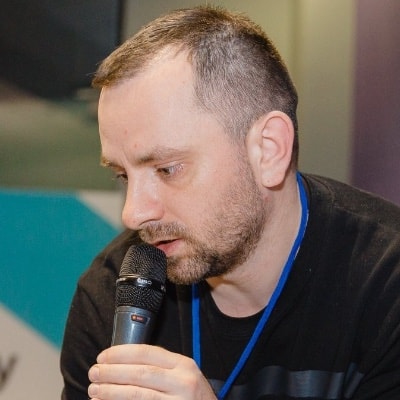 "The most interactive and the most informative online event about acessibility of the last years for me. Wishing to the organizing team keep going with such level"
Roman Boreńko, Inclusive It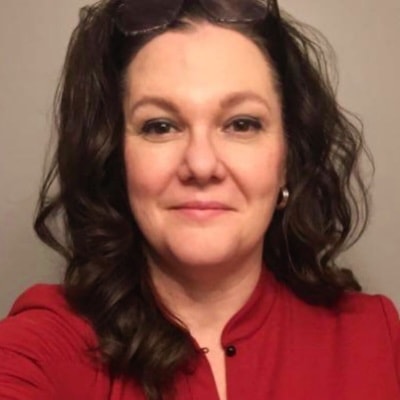 "This was very well organized and well run. I really enjoyed case studies on accessibility in the banking context! Kudos to organizers!"
Catherine Tunney Braeken, Director Client Accessibility at CIBC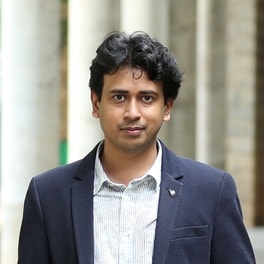 "It has been a great experience presenting at GIOF 2022. Kudos to the team for organizing a fantastic conference!"
Ashay Saxena, Product Owner at IBM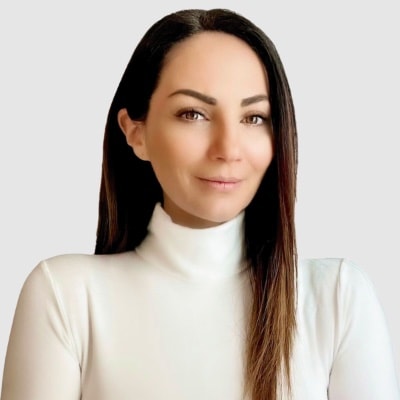 "I have participated in many online events so far and most of them had vast technical problems or there were delays in the program, but you run GIOF very well."
Valentina Kordi, Founder of Valentina Kordi Mindset & High-Performance Executive and Business Coach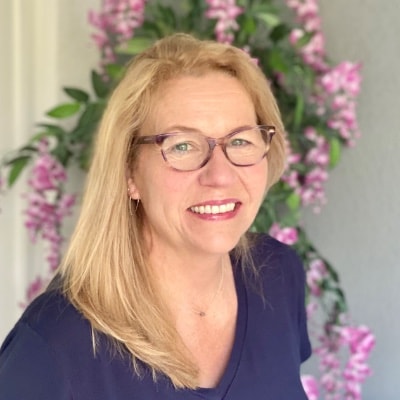 "I think you all did an amazing job putting together this conference and I thought it was very well organized!"
Lori Samuels, Senior Director of Accessibility at NBCUniversal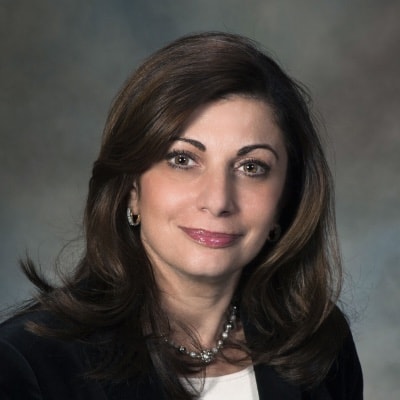 "It was a pleasure to serve on the panel. I loved the level of engagement, energy, and the experience the speakers brought to the table. The facilitation of the panel was very well done! I thoroughly enjoyed the experience."
Tamar Becks, Vice President, Diversity & Inclusion at CACI International Inc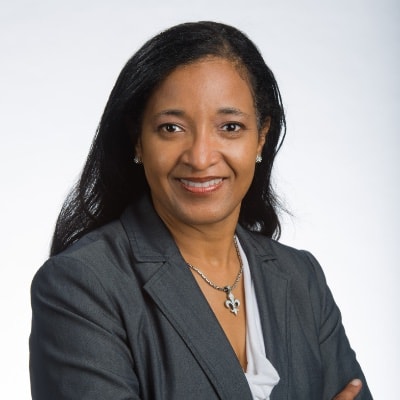 "This was my first time attending the Global Inclusion Online Forum and it will not be my last. Thank you so much for the opportunity to participate on the panel. It was AMAZING!"
Dr. Yetta Toliver, Global Head of Diversity, Inclusion and Belonging at Xerox Corporation

Book a Free 30-Minute Training Consultation
During this free session, you will:

Understand your strengths and pain points. You will receive a thorough evaluation of your corporation's DEI needs. Our training manager will assess the current stage of your company's DEI developments, analyzing which DEI strategies are already in use and what areas you lack experience in.


Get acquainted with our DEI training experts and become familiar with our training package components. You will learn everything from your training expert's qualifications and experience to elements of the training course such as duration, the most favorable team size, and additional benefits included in the package.


Receive the best training solutions you and your company will benefit from most. We will help you choose suitable training from one of the available options on our website. We may also suggest available options for creating an individually designed program from 150+ DEI training experts within our network.