Inge WoudstraPrincipal Consultant and COO at the Voice at The Table
Outcome of the training
To sum up, along with developing a D&I mission plan, this training will assist your future endeavors in:
Ensuring clear communication from your leadership team

Setting objectives for your DEI efforts

Learning how to prioritise your DEI initiatives in the goal timeline

This session is for: Business Leaders and CEO's.
This programme is specifically designed for CEO's and business leaders, giving them the high level view and insights they need to lead on D&I.
According to the World Economic Forum, the business case for diversity is overwhelming.
In addition, according to Glassdoor, 67 % of all job seekers look at what companies are doing with regards to Diversity before they apply.
But if you want to achieve real impact in diversity and inclusion in your business, you need total clarity of how it contributes to your business results. In this programme, we show you how to create a D&I strategy that delivers just that.
The package consists of 2×2 hour consecutive interactive virtual sessions. The sessions will help you design an impactful ED&I Strategy and Action plan that supports the business objectives of your organisation.
Speakers
When starting on the Diversity & Inclusion agenda most leaders feel overwhelmed by the magnitude of the agenda. They may have a real desire to move forward, but where to start? How to know what will benefit the business and inclusion most?

Learn more
Speakers
Once you have a clear mission and vision and know how D&I will help you achieve business results, you need to know what to do and when to do it. Do you champion D&I in your meetings? Do you advise your team to start with raising awareness, updating policies or encourage creation of an Employee Resource Group? Which initiative will be best suited for your goals?

Learn more

Organisations who trained with us

What our community says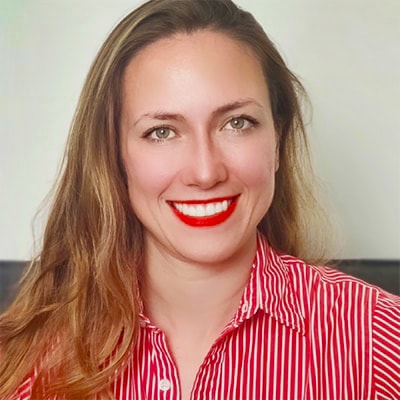 "I indeed had my expectations really high, but it was way better than what I expected. […] I ended up after 3 h with almost 5 full pages of a notebook filled with quotes from the panelists. Connected with more than 100 people, meetings, booth fairs…"
Patricia Souza, D&I expert from Luxembourg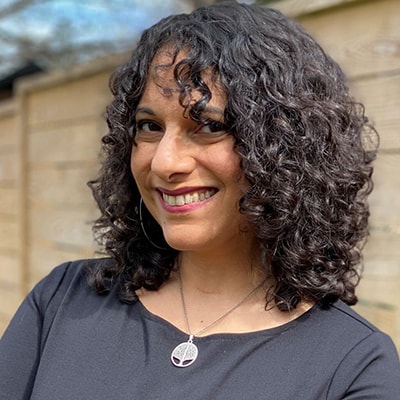 "Thoroughly enjoyed the conversation and all the questions — encouraged by the momentum from fellow panelists and the audience!"
Rebecca Hershey, Human Rights Campaign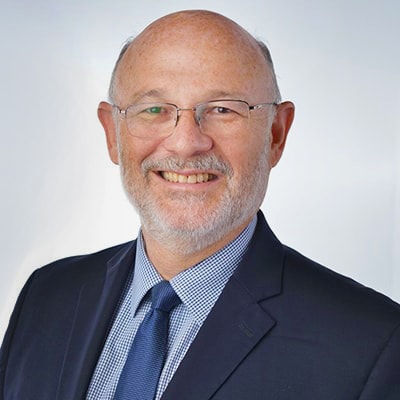 "Great panel! Even as the moderator, I can't wait to go back and listen to the recording to fully capture all the wisdom and practical insights shared by our panelists"
Bernardo Ferdman, Ferdman Consulting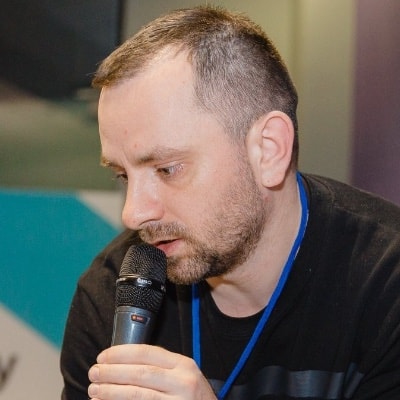 "The most interactive and the most informative online event about acessibility of the last years for me. Wishing to the organizing team keep going with such level"
Roman Boreńko, Inclusive It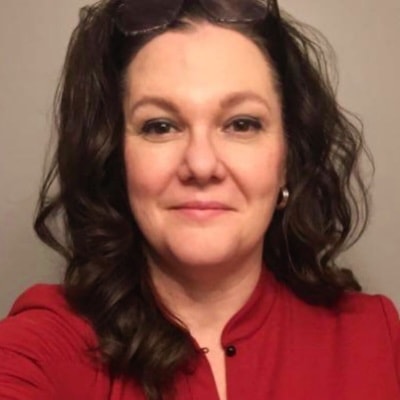 "This was very well organized and well run. I really enjoyed case studies on accessibility in the banking context! Kudos to organizers!"
Catherine Tunney Braeken, Director Client Accessibility at CIBC

Book a Free 30-Minute Training Consultation
During this free session, you will:

Understand your strengths and pain points. You will receive a thorough evaluation of your corporation's DEI needs. Our training manager will assess the current stage of your company's DEI developments, analyzing which DEI strategies are already in use and what areas you lack experience in.


Get acquainted with our DEI training experts and become familiar with our training package components. You will learn everything from your training expert's qualifications and experience to elements of the training course such as duration, the most favorable team size, and additional benefits included in the package.


Receive the best training solutions you and your company will benefit from most. We will help you choose suitable training from one of the available options on our website. We may also suggest available options for creating an individually designed program from 150+ DEI training experts within our network.