Heide Gardner
Chief Diversity & Inclusion Officer at Interpublic Group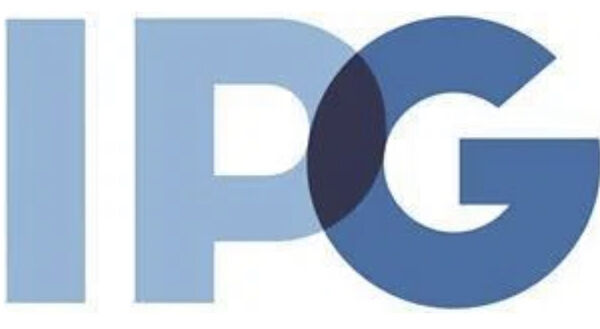 Heide Gardner recently retired from her role as IPG's Global Culture Officer after serving almost twenty years as Chief Diversity and Inclusion Officer for the global advertising and marketing holding company. She will remain in an advisory role as she launches a new career chapter as a Global Culture and Equity Consultant focusing on socially responsible business practices, and intercultural development, helping companies understand and manage the changing risk landscape including media and technology.
Gardner was the first person of colour and Black woman in senior management for the firm and under her watch, IPG improved their rankings on the roster of Forbes 500 Best Employers for Diversity from tenth place in 2021 to fifth place in 2022. Together with her teams, she created IPG's award-winning initiatives and was a pioneer in using quantitative and qualitative measures to hold executives accountable with reporting at the corporate board level. She is a founding Deputy Vice Chair of Unstereotype Alliance, the global entity convened by UN Women to erase biases in content and her multi-disciplinary career spans creative, public relations, government affairs and executive leadership roles for corporate, non-profit and industry trade organizations.
She is the founding executive director for the American Advertising Federation's Mosaic Center, where she was a federal lobbyist and organized industry leaders to focus on opportunities for minority-owned and -led agencies and media. Heide is also the creator of AAF's Most Promising Multiethnic Students which led to the hiring of hundreds of talented people. Gardner is the recipient of many honors for advocacy, thought leadership and achievements including a place on Advertising Age's one-time roster of the 100 Most Influential Women In Advertising, the Mount Holyoke College Alumni Achievement Award and the Plank Center Milestones in Mentoring Award for Executive of the year.
Takes part in
May, 19 2:00 PM CET
Stage 2
Panel Discussion
Perfecting protocols lead to real results. Numerous organizations have resorted to new technologies that make the applicant screening process more efficient. However, what is the protocol that the algorithm follows? How adequate are the presumptions on which our screening technology operates? As in life, so in algorithms, organizations risk overlooking non-inclusive biases spilling over into the automated processes. Moreover, as final decisions are still made by individuals, organizations must be aware that every decision made solely is inevitably affected by individual biases. Find out what problems are faced by teams around the world by unarticulated protocols, be they technological or human.
Speakers
Learn more